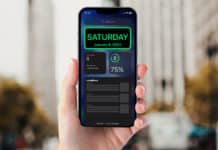 Apple provides a News widget on all Apple devices. It helps to keep an eye on top stories and trending news about different topics....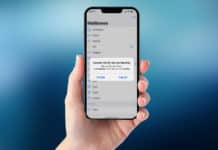 You want to use your email account on the Apple device, but it keeps sending a prompt that reads 'Cannot Verify Server Identity'. We...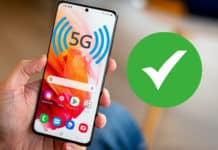 Samsung launched Galaxy S21, S21 Plus, and S21 Ultra in January 2021. This series of Galaxy S21 comes with a wide range of productivity...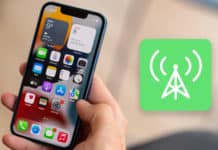 iPhone's Low Data Mode is tailor-made for people looking to reduce the amount of internet data they use on the daily. The feature was...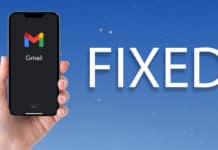 The latest iOS update enables you to use the dark mode theme on the Gmail app. Dark theme is popular among users and Apple...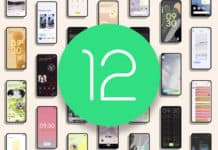 Android 12 is now available to download. Google's latest OS arrived with the biggest design change to date. Android 12 gives you customizable themes,...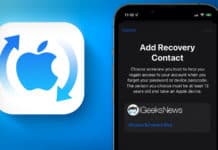 As expected, Apple has introduced several new features via the iOS 15, and one of them is something we hope you won't ever need....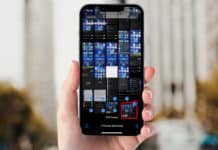 Apple always tries to add new features and fix bugs with each new update. The latest iOS 15.1.1 has some of the best productivity...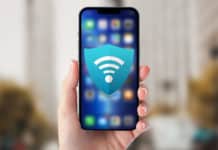 Did you know that your iPhone has a static MAC address that helps the networks you connect to get familiar with your device? That's...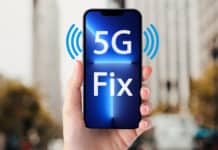 Most of you are aware of iPhone 13 and the fact that it supports the 5G network when it's in close range. But did...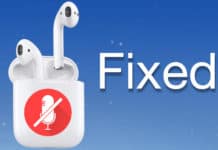 Is the Mic on your AirPods not working? Do not worry if you are facing this issue. Many users now depend on AirPods to...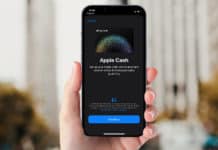 Apple Cash is the most suitable payment way for iPhone users. You can use it anywhere where Apple Pay is supported. It enables contactless...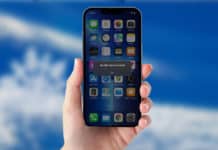 Don't go changing your iPhone or SIM just because the device keeps prompting 'no SIM' or 'Invalid SIM.' Such error messages look very serious...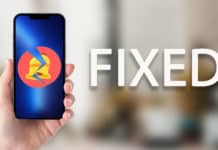 Have you wondered how your phone apps would look if there are no notifications? Boring, right? Notifications make your apps sound alive as they...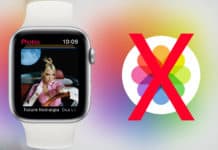 Apple Watch is undoubtedly one of the best products of Apple. But unlike other Apple gadgets, it offers limited storage. The storage capacity varies...