Apple always tries to add new features and fix bugs with each new update. The latest iOS 15.1.1 has some of the best productivity features in all Apple devices. It adds support for SharePlay, tools to reduce distractions, new designs for different apps, and others. Among all, drag and drop is one of the rich features which you can use in the latest iOS versions. This drag and drop functionality saves a lot of time and provides the facility to use a different type of files among multiple apps. You can drag and drop text, documents, files, and photos and iOS will automatically make a copy of the files. The following step-by-step instructions will help you to use this functionality on your iOS 15 device.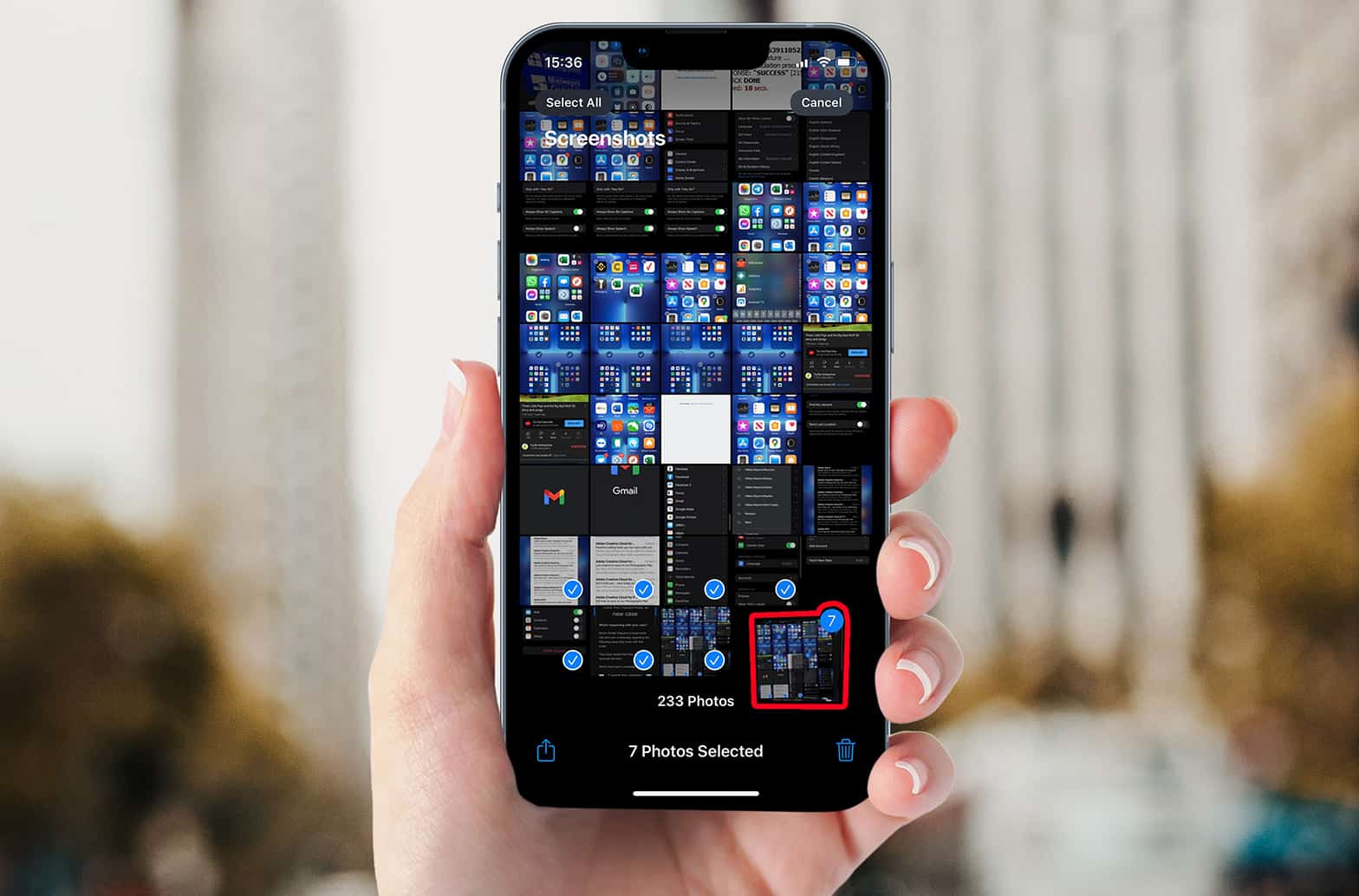 Simple steps to perform Drag and Drop on iPhone
First, long-press the photo you want to move/copy.
Tap on multiple photos to select them. No need to lift the finger each time.
After selecting multiple photos, you can easily navigate to any app to use there.
Simply drop those photos on that app. That's all.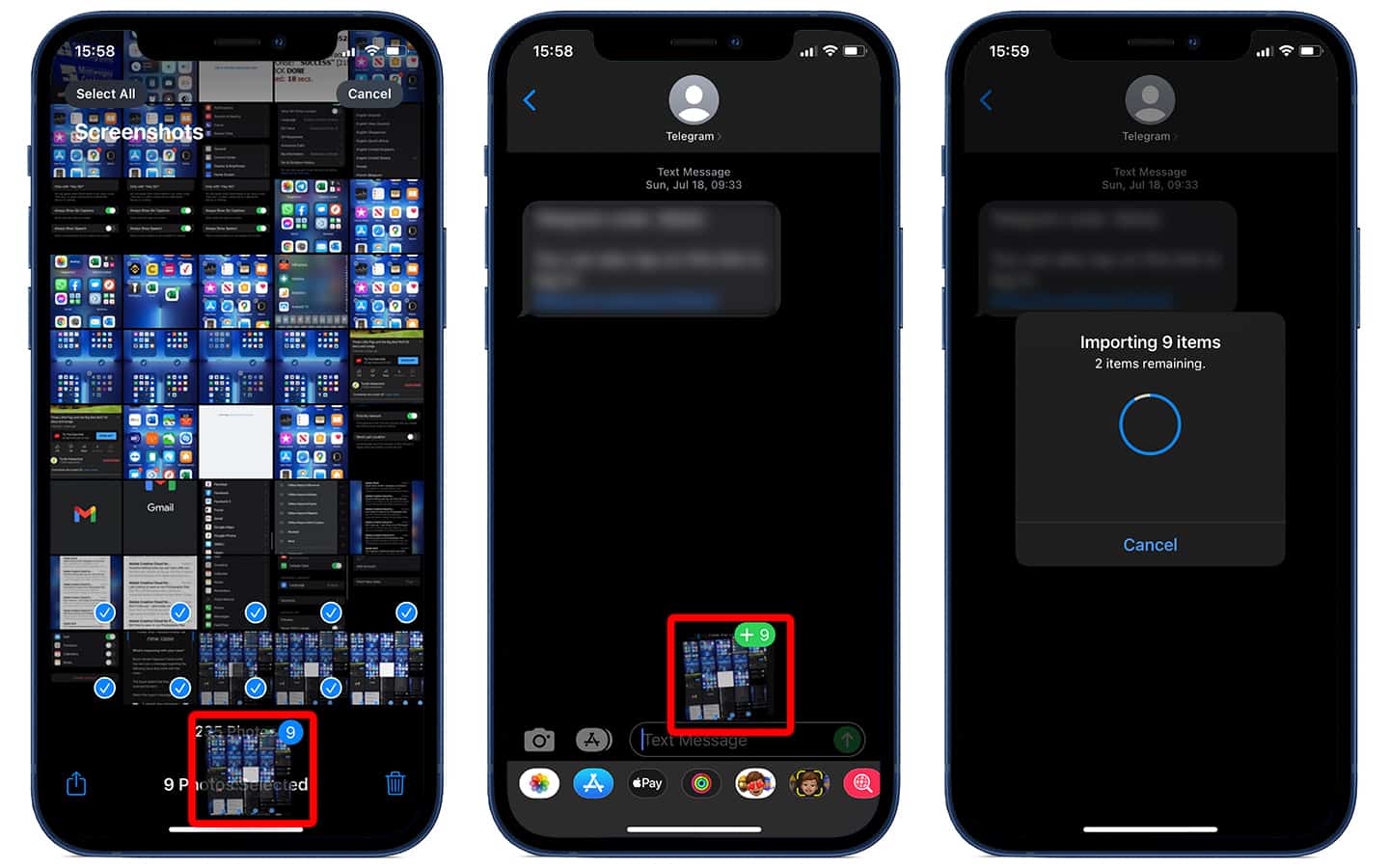 You can also move the text, and other files in the same way. It depends on you whether you want to move single or multiple files. Keep in mind that in previous versions, drag and drop only work within a single app. However, this updated drag and drop helps you to copy data among multiple apps promptly. All the selected files move together to the destination app. Keep in mind that every time you use drag and drop, your device will make a copy of those files rather than transferring files from one location to other.
If you face any issues to use this functionality, check iOS version on your device. It is necessary that your device is updated to iOS 15 to use this updated drag and drop feature.