As expected, Apple has introduced several new features via the iOS 15, and one of them is something we hope you won't ever need. We're talking about recovery contacts. These are contacts that can be used to access your account should you ever fail with your password or get stuck with the two-factor authentication challenge. It's an excellent safety net, but you'll need to set it up at the right time to enjoy its benefits.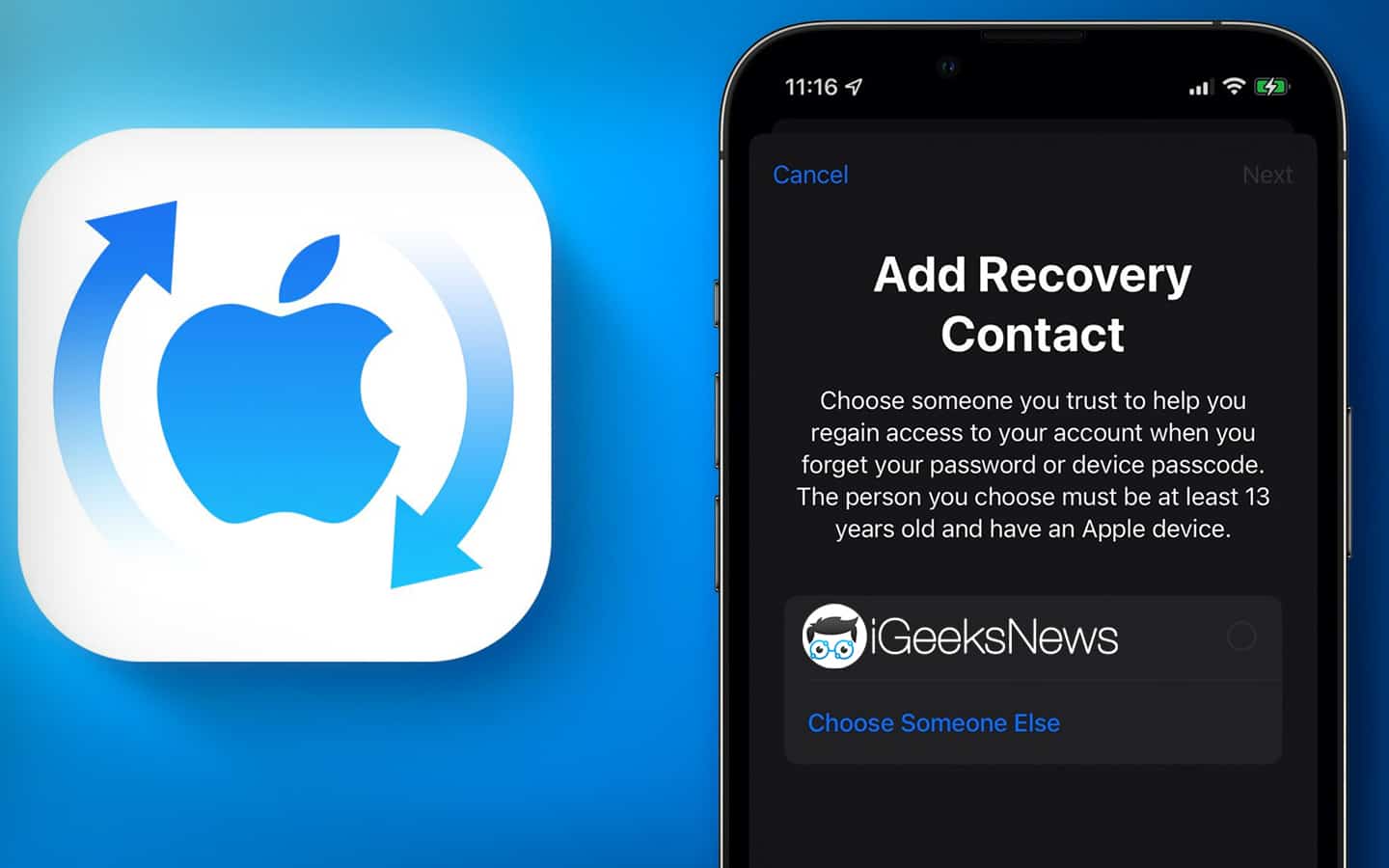 The core aspect of the feature is choosing a person you trust to be your "Recovery Contact." They need to be an iPhone user, 13+ years, and have two-factor authentication enabled on your device. Once you find someone who meets the eligibility criteria, take the following steps to set up Apple ID Recovery Contact in iOS 15:
How to Set Up Apple ID Recovery Contact in iOS 15 on your iPhone or iPad
Step 1: Go to Setting, then tap Apple ID to begin.
Step 2: Tap Password & Security > Add Recovery Contact. Make sure to follow the on-screen prompts and tap the Add Recovery Contact option again.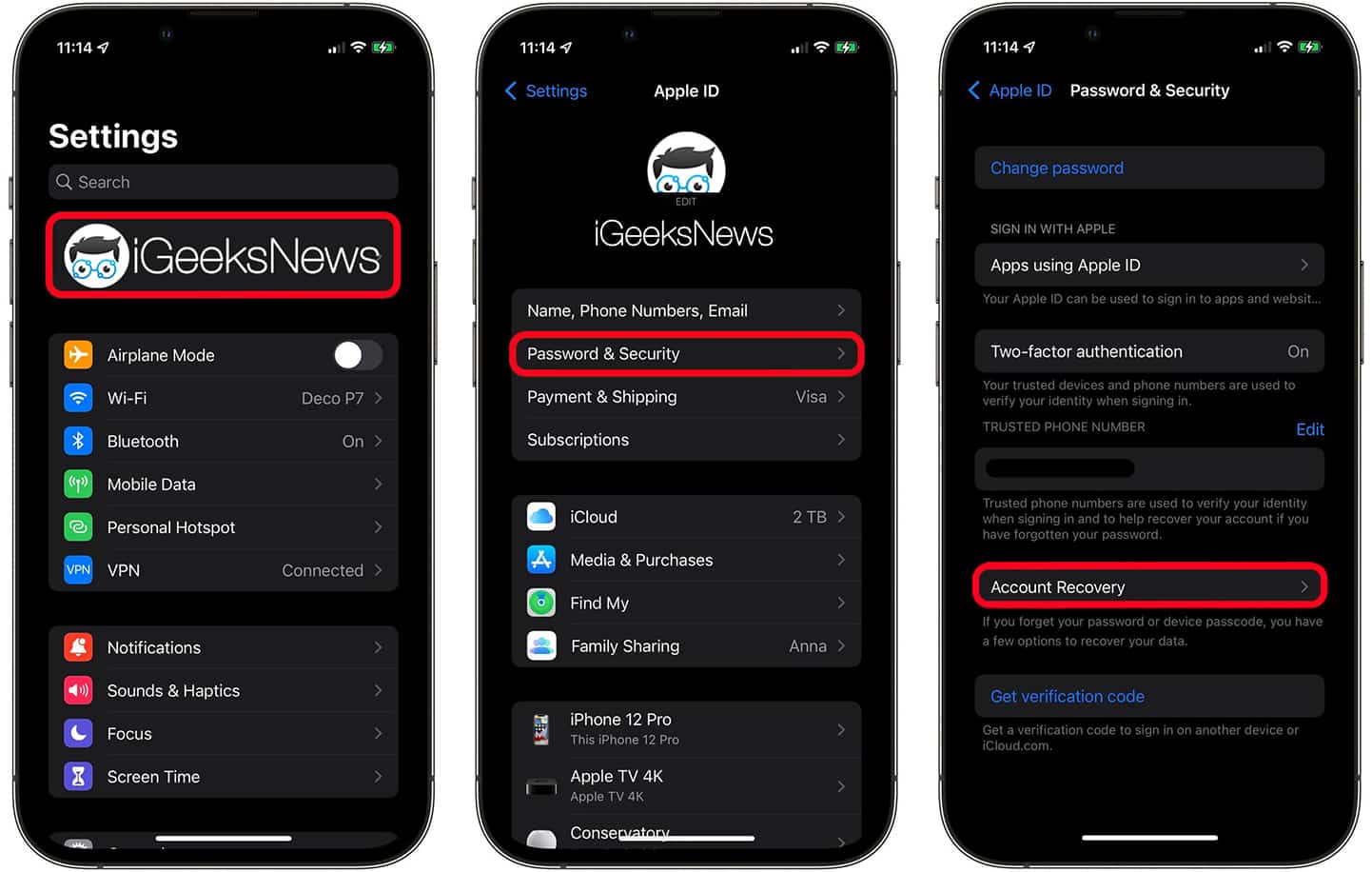 Step 3: Select the contact you want to add. By default, you'll see people in your Family Sharing group first, but it's possible to Choose Someone Else based on your choice.
Step 4: Send a default message. Alternatively, type one of your own before sending it out.
And that's all you need to set up a recovery contact.
Helping an iPhone User When You're the Recovery Contact
If you're the recovery contact and someone needs your help to gain access to their account, just follow these steps:
Step 1: Open Settings, then tap your Apple ID.
Step 2: Tap Password & Security > Account Recovery.
Step 3: Tap on your contact's name and choose Get Recovery Code.
Step 4: Share that code with your contact and they should be able to use it to log in.
That's all. Enjoy this handy feature and never lose access to your account again.