Samsung launched Galaxy S21, S21 Plus, and S21 Ultra in January 2021. This series of Galaxy S21 comes with a wide range of productivity features. Most people buy these phones because they support 5G network. If you are facing 5G network issues on your Galaxy S21, there are different ways to fix such issues. This article will help you to do that with help of different useful tips.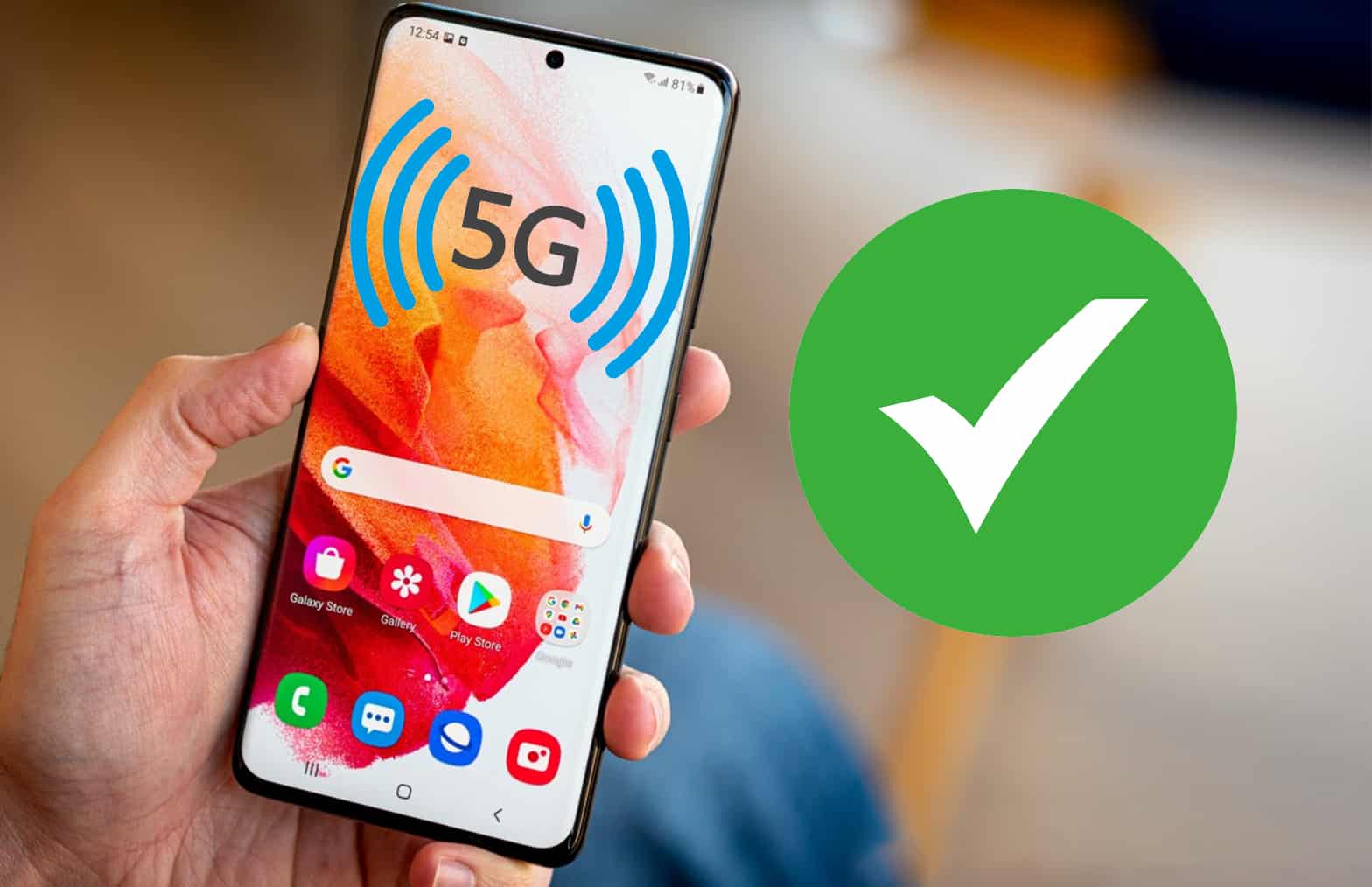 Fix 5G Problems on Galaxy S21 Ultra, S21 Plus or S21
#1. Restart your Phone
Restarting your Galaxy phone can help in several quick fixes. If you are receiving the error 'Network not available,' you can try restarting your phone. If you restart your phone, it will help it to retain its memory, and possibly the network issue will be fixed automatically.
#2. Check Network Settings
If you changed network settings on your phone, you must check the settings again. Most of the time, wrong network settings are the cause of 5G problems on mobile devices. You just need to go Settings -> Network & Internet > Mobile Network > Advanced > Look for the "Automatically select network" option and turn it On.
The above settings help the phone to choose the available network automatically.
#3. Turn Off Roaming Mode
You need to turn off Roaming Mode on your phone. Just navigate to Settings -> Network & Internet > Mobile Network > Look for "Roaming" option & turn it OFF.
#4. Reset Network connection
If none of the above tips works for you, you can reset the network connection on your Samsung Galaxy S21. You can reset it following some basic steps.
Tap on 'Settings'
Scroll screen to down and tab on "System option"
Now navigate to "Advanced" and then "Reset Options."
Select "Reset Mobile Network" and tap on the "Reset Settings" option to complete the network reset process.
Now reboot the phone and your phone will have all the correct settings. It will fix the 5G network problem permanently.
#5. Re-Insert SIM Card
Re-installing SIM card is the most useful tip to fix the 5G network issue. Remove the SIM card and reinsert it properly. Restart your phone and find if the network issue is fixed or not. If still, your phone is showing a network problem, you can insert a SIM card in the second SIM slot of your phone. It can also work in some situations.
#6. Check 5G signal strength
Sometimes there is the issue of network signals. If your phone is dropping 5G signals, again and again, you must check if the 5G signals are strong in that area. You can test 5G network strength using any other 5G supported device. If another 5G device is working smoothly, you need to follow other tips to fix the 5G network problem on your Samsung device.
#7. Update your Phone
Updating your S21 phone is another simple way to fix network issues. Navigate to Settings > Software Updates > Download and Install > and then Download and Install the latest update. Most of the time, the network issue gets fixed after updating the phone software to the latest version.