Apple provides a News widget on all Apple devices. It helps to keep an eye on top stories and trending news about different topics. However, you may see issues that the Apple news widget is not loading stories on your device. Don't worry about this common issue, we will help you to fix this issue from your Apple device.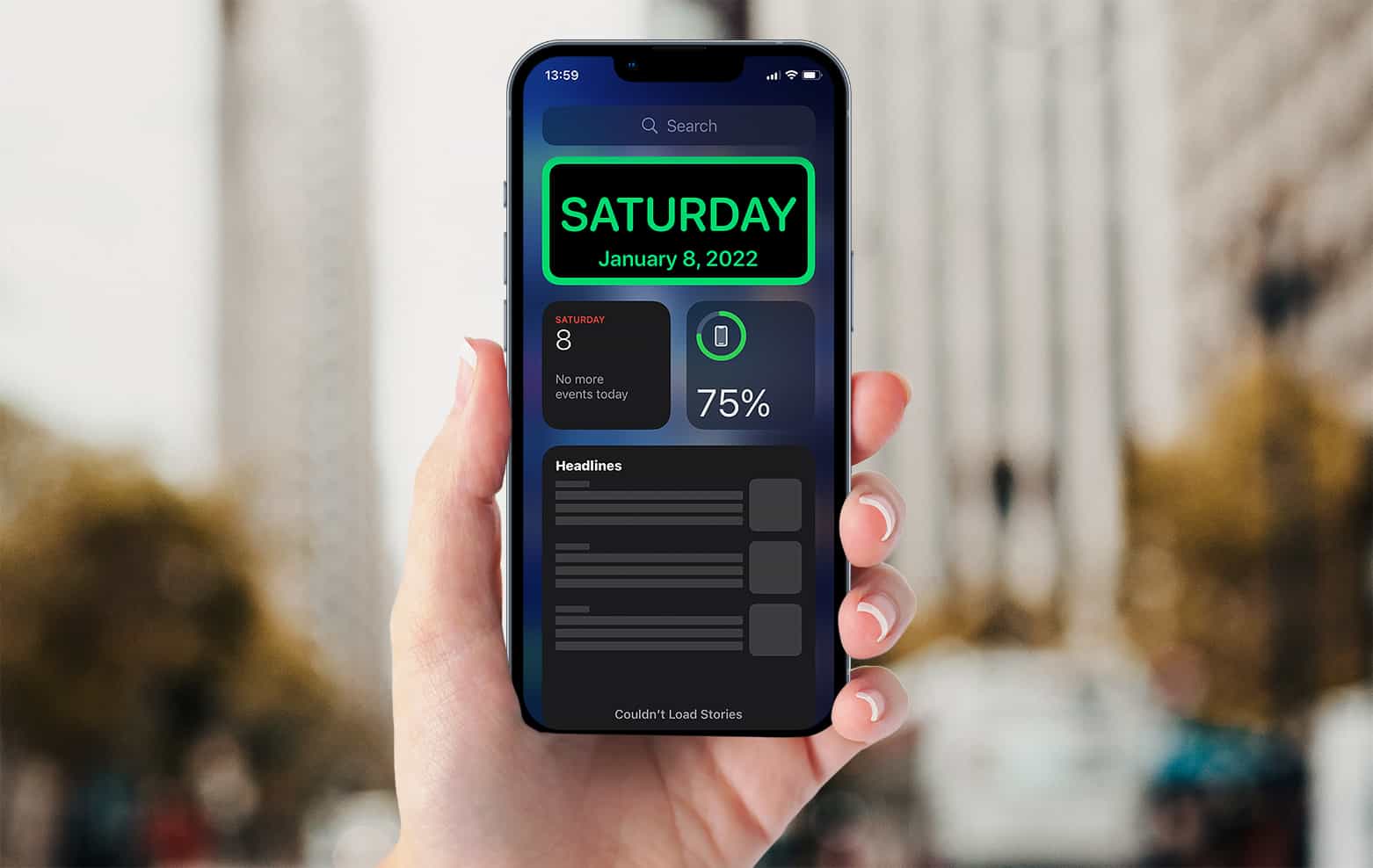 7 Different ways to fix Apple News Widget not loading Stories 1. Check your Internet Connection
You may see the 'Checking for New Stories' message continuously on the News widget. It can be due to the poor internet connection. You just need to check your network connection to fix this issue. On the other hand, you can also try to force quit and restart the News app to check if it fixes the issue.
2. Tap on the Apple News Widget or Open the App
If the stories are not loading, open the News App. Check there if you see the latest news view or not. If you see news stories there, check those stories by going back to Home Screen. Sometimes, it helps to fix the news widget by just launching the News App.
3. Reboot iPhone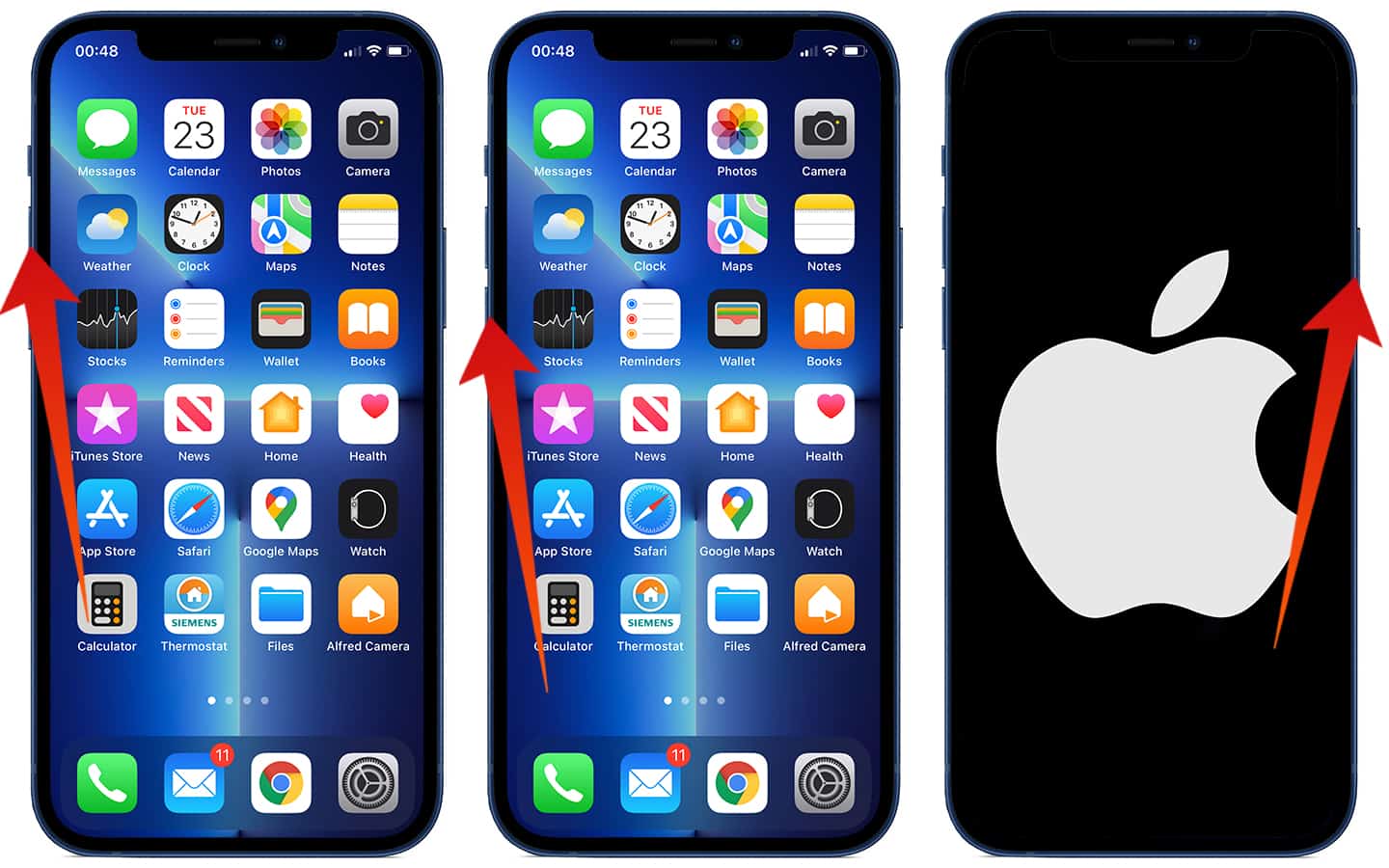 If you are facing issues of Apple News Widget not loading stories, it can be due to different glitches. The best way to fix all such glitches and issues is to reboot your phone. It will make the News Widget work again normally.
4. Disable Restrict Stories
Go to 'Settings' and then go to 'News.' Now disable the Restrict Stories in Today.
Make sure you disable the option of 'Restrict Stories in Today.' After that, you will be able to get all the latest news stories in Apple News Widget.
5. Offload the News App
Removing and reinstalling the News App can also be a solution to fix the News App issues. You can easily do it by going to 'Settings' and then tap on General -> iPhone Storage -> News -> Offload App. It will remove the app and then Reinstall the app. If it does not work, consider contacting Apple support.
6. News Server Downtime
Sometimes the issue is with the Apple News servers. There can be issues with the servers of News services and it could make the stories and updates fail to load. To confirm, you can check the Apple System Status page and check for 'News.' If you see a green circle next to it, it means all the News Services are working normally. So, you need to use other possible ways to fix the issues of the Apple News Widget is not loading stories.
7. Check for iOS updates
It is good that Apple releases iOS updates from time to time. These updates help to fix the bugs, support different features and make the iOS device more efficient. If you are facing any issues in the iOS service including the News loading issues, you need to check if there are any iOS updates. You can easily check for iOS updates by tabbing on General -> Software Update. You can tap on Download and Install if there is any update.