The latest iOS update enables you to use the dark mode theme on the Gmail app. Dark theme is popular among users and Apple has released an update to support the dark theme and you can use it on different iOS devices. However, many iPhone users report the issue that Google Gmail app dark theme option is not showing. This option is not available with different apps associated with Google. If you are facing the same issue in your iOS device, this article will help you to fix the issue.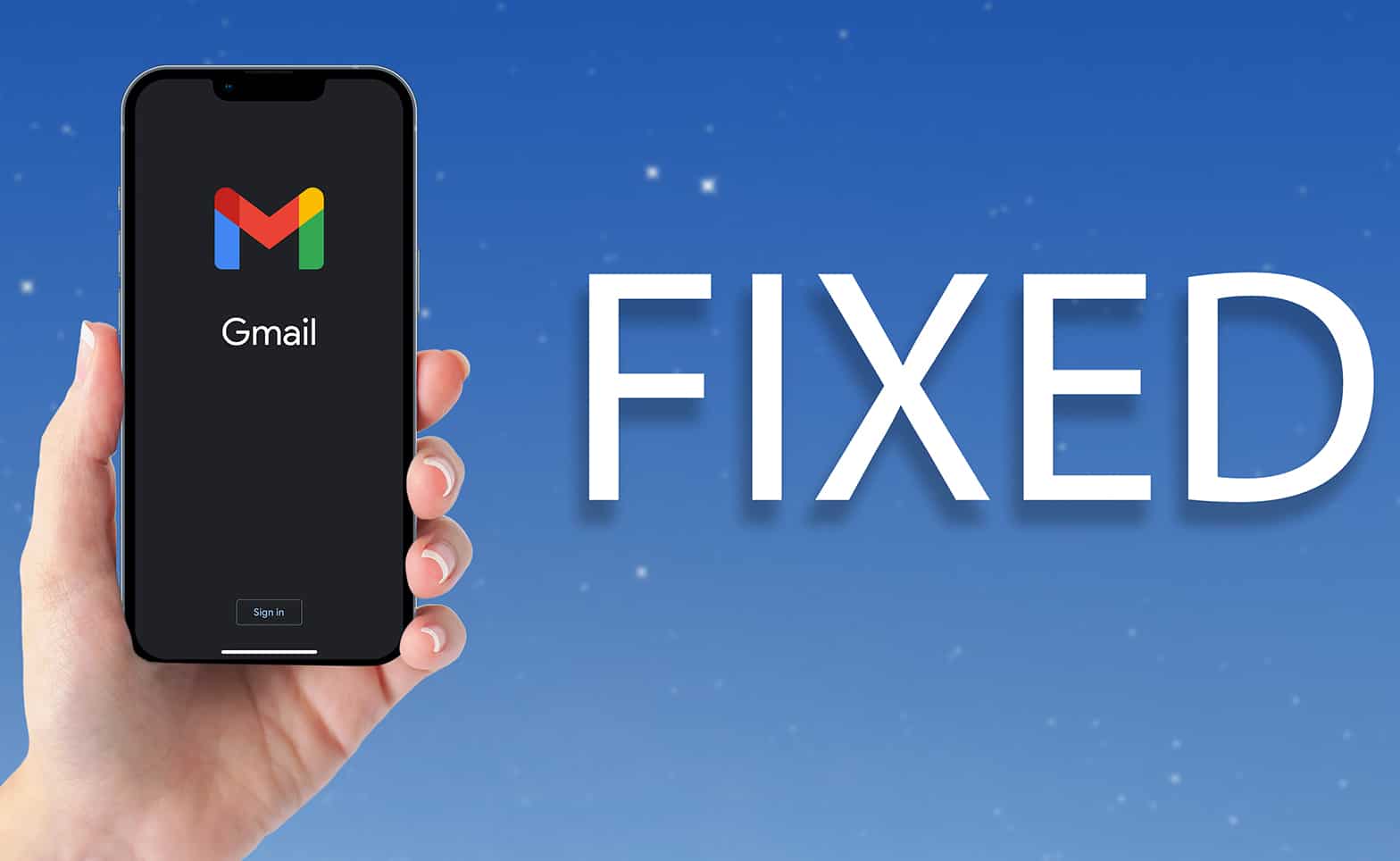 Complete steps to enable Gmail Dark Mode in your iOS device
Following are the primary steps that can help you to enjoy dark theme on your phone.
If your Apple device is not up to date regarding the iOS updates, you need to update it.
Now Launch the Gmail app on your iPhone.
There will be three horizontal lines for More Options. Tap on them.
Tab on Settings
Open Theme
Now you will select the Dark Mode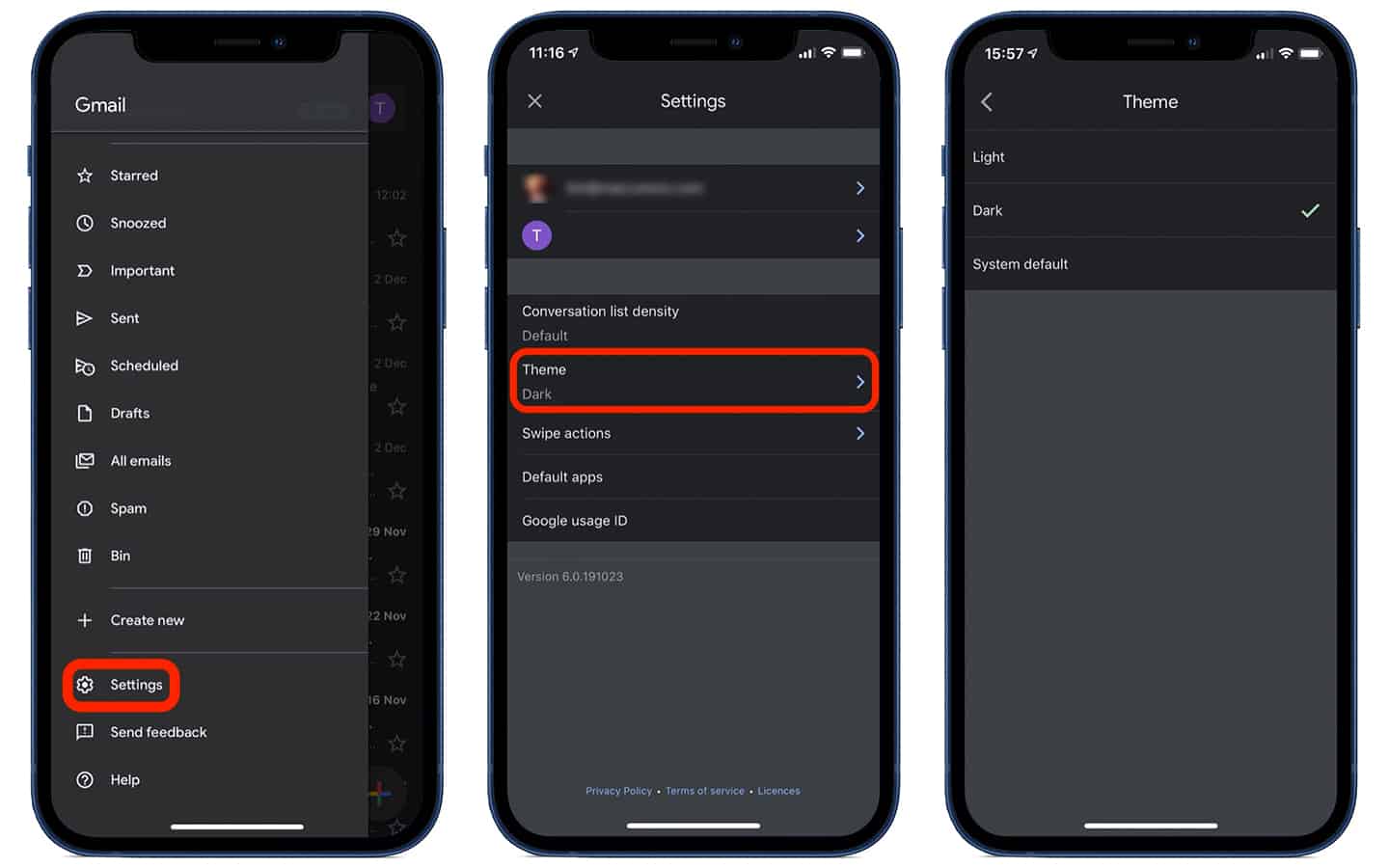 It will show the Dark Mode on your Gmail app.
Updating Gmail app on iOS device
The above steps are enough for most of the users. If these do not work for you, you may need to wait for Gmail update in your specific region. You can check for Gmail update by following these simple steps.
1. First, launch App Store on your iPhone or any other iOS device.
2. Tap on the Profile icon
3. Now you will search and tab on the Gmail app
4. If you will find an update option, you can tab on that to update the Gmail app.
Reinstalling Gmail app on iOS device
If you don't find any updates for the Gmail app, you can also try another option. You can just uninstall and reinstall the Gmail app on your iPhone. To reinstall, download the latest version from App Store. This option is especially useable if there is any bug in the app or the app is broken. By reinstalling, all the issues will be fixed and you will get all updated features on the Gmail app.
Final words
Dark Mode is liked by a lot of iPhone users worldwide. If you are facing any issues activating dark theme on your phone, you can check among all possible methods as we described above. You can also send your feedback to Google by reporting your Gmail app. Ultimately, you will be able to activate Dark Mode on your iOS device.