Are you using the official Gmail app on your iPad and iPhone? If yes, you're stuck in making Gmail your default mail app for receiving and sending email? Then, you can change your Mail to Gmail on iOS without any hassle. Though we're going to talk about Gmail in this article, you can follow the same steps and set any third-party email client like Outlook, Yahoo, and AOL as a default Mail app.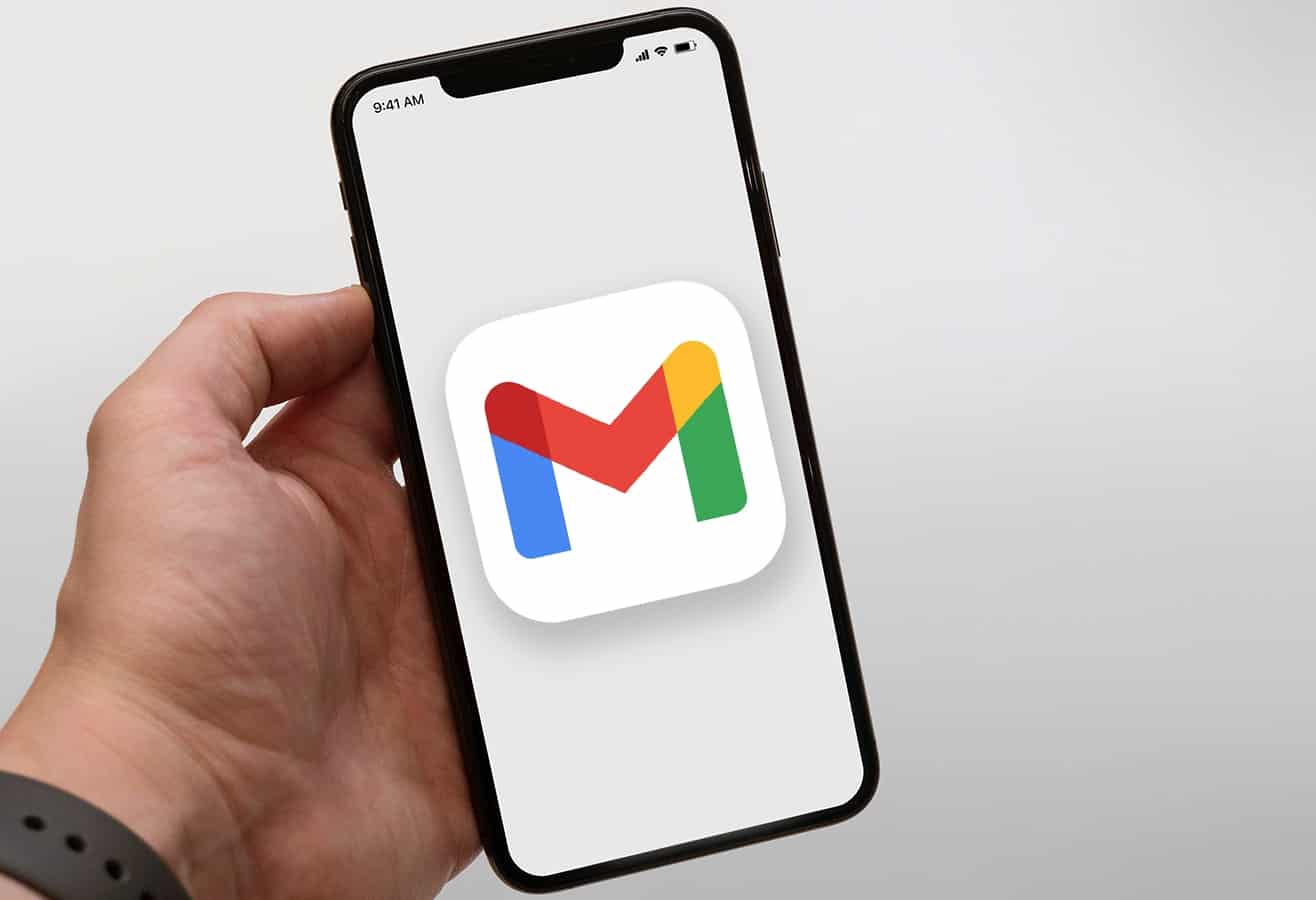 Mail Out, Gmail In: Steps to Make Gmail The "Default Mail" App on an iDevice
Since this feature isn't available on older versions, your device needs to be on iOS 14/iPadOS 14 or above (upgrade accordingly). Please download the latest version of the Gmail app on your device. Then follow these simple steps:
Go to Settings
Scroll down and look for the Gmail app. Once you find it, tap on it.
Now, under all the permissions section, you will find the option Default Mail App. Currently, Apple's Mail app is selected as default. To change it, tap on 'Default Mail App.'
Then, select the Gmail App to make it a default mail app.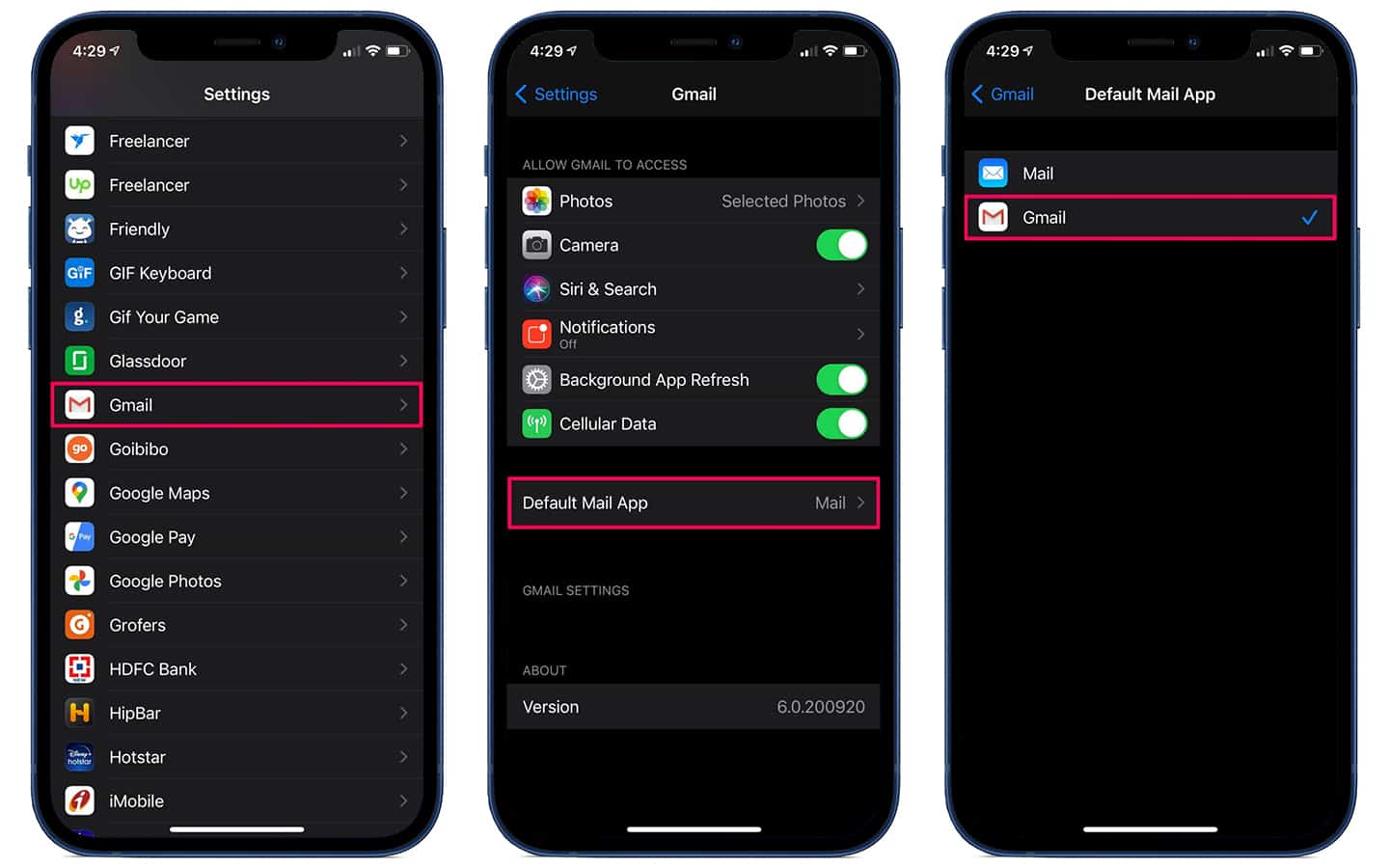 The default mail app on your iPad or iPhone is now successfully changed from Mail app to Gmail app. iPhone, or iPad will now open any new emails in the Gmail app.
While most iOS users prefer the stock Mail app, plenty of people use third-party apps like Outlook, Gmail, etc. to perform different tasks. Remember, the post focuses on changing he Mail app, not the default email address it uses, although you could change that too using a separate procedure (which still depends on the Mail app).
And while this is about emails, it's possible to change web browsers as well. If you're more comfortable Google Chrome than Safari, you could take steps to make it a default browser in a similar way.
Would you use the Gmail app instead of the Mail app present on your iPad/iPhone? Let us know in the comments below.