A month ago, CEO at Facebook Mark Zuckerberg stated that WhatsApp's end-to-end encryption will be used for its chats as well as backups. This is now in full gear and we have some juicy information to share with you.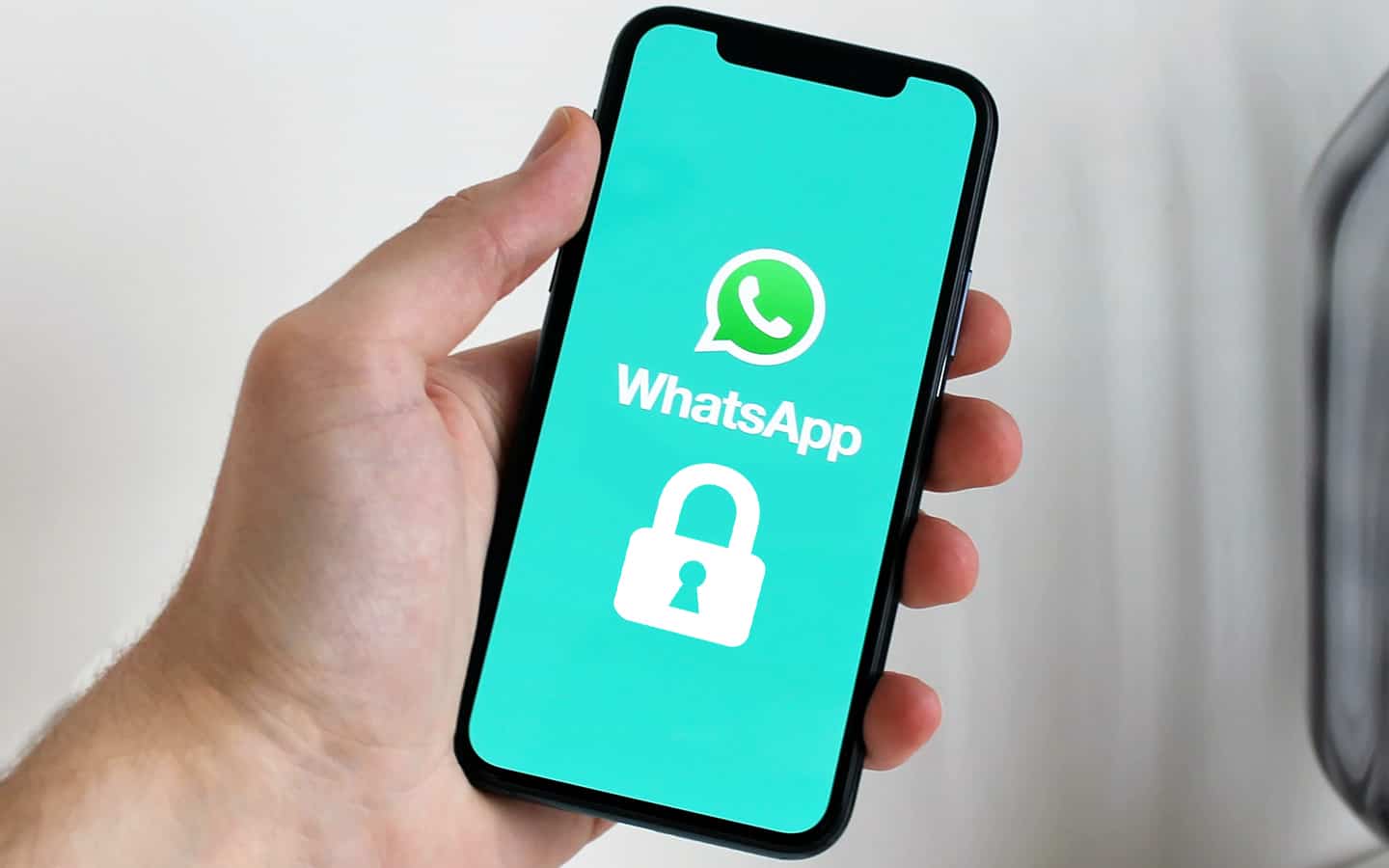 If you rely on a cloud service like Google Drive or iCloud to store your backups, WhatsApp's end-to-end encryption tech for backups can be useful to you. It's a great solution because iCloud doesn't encrypt backups by default. Right now, the feature is rolling out to 2 billion Android and iOS users. According to Facebook, the rollout is gradual because they want to provide a reliable and consistent user experience to Android and iOS users worldwide.
Zuckerberg also mentioned that the feature makes WhatsApp the world's first messaging service to provide end-to-end chats and backups. He made a Facebook post praising the team's effort to integrate this as an optional feature in WhatsApp.
According to the post, the end-to-end encryption backups will use password the user can define. Alternatively, there will be a 64-digit encryption key (automatically generated) that would only be given to you. Facebook says neither WhatsApp or any of its partners and third-party companies would be able to read the user's backed up data.
There's one shortcoming, however. If someone accidentally misplaces the encryption key or forgets the password for the backup, they won't be able to restore it. Why? Because it would prevent WhatsApp from decrypting your file.
With that said, you can check for valid access to the feature by going to Settings – Chats – Chat – End-to-End Encrypted Backup. If the access is still there, just follow the prompts that appear to activate encryption.
Facebook didn't state the exact pace of the rollout and when the encryption feature will be available to all WhatsApp users. But feel free to read how it works on an engineering blog and in this whitepaper. The technology is really incredible.