Apple users get new features with each updated release of iOS. The latest iOS 15 can be upgraded on iOS devices and there are different reasons why should you update iOS on your phone. This article will help you to know the top 10 iOS 15 features.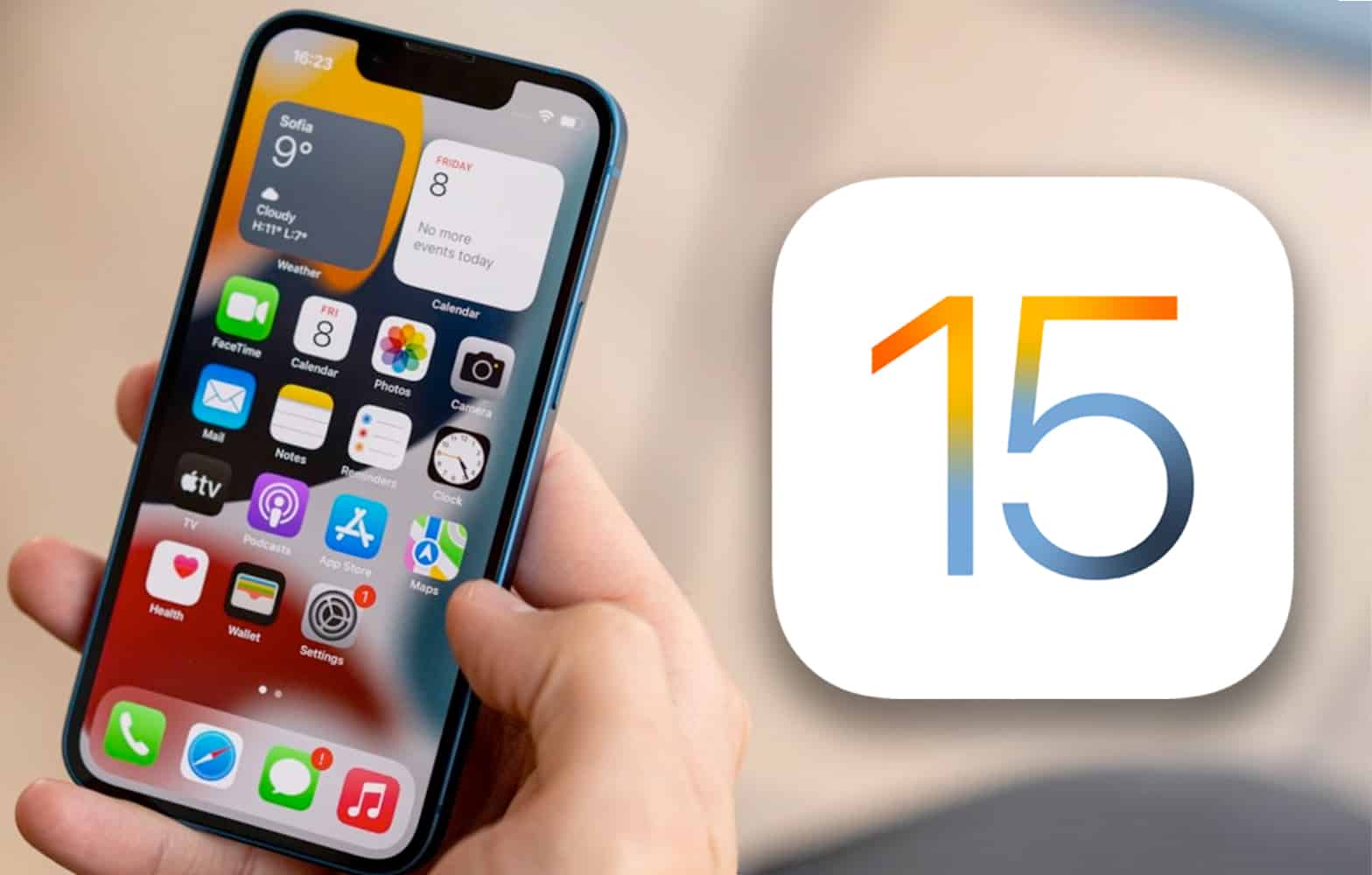 1. System-Wide Translation
The system-wide translation is an important part of iOS 15. You can translate the text from different languages anywhere on the phone. You can type text anywhere in iOS and it can be translated to Japanese, Korean, Portuguese, Russian, Spanish, French, German, Italian, Arabic, Chinese, and English (UK and US).
2. Live Text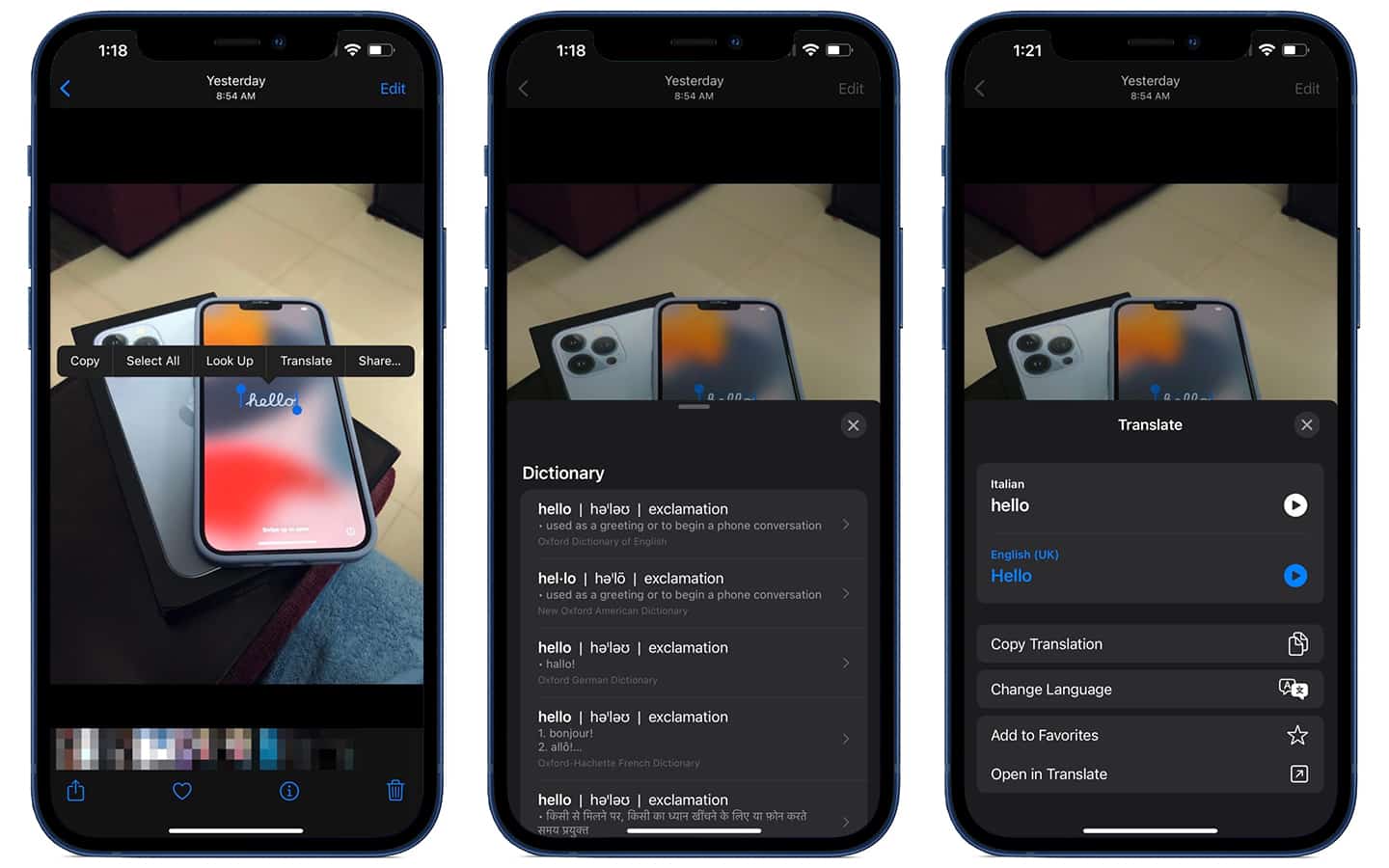 Live Text feature enables iOS to recognize any text in the photos you are capturing or downloading from the internet. Whenever you will launch the Camera app and capture an image with text, you will see a little box with lines of text. It can be useful in different situations where you want to save text information.
3. Tab Groups
Tab Groups allow you to save different useful tabs for later use in the browser. The design of the Safari browser attracts a lot of iPhone users and you can save all open tabs in a folder to manage them easily and open them when needed.
4. On-Device and Offline Siri
iOS 15 provides faster and more secure Siri. Siri requests are processed on the device, not sent to Apple's servers which makes it faster. Also, many Siri requests now work offline without the need for network connectivity. You can enable On-Device Siri through Neural Engine.
5. Notification Summary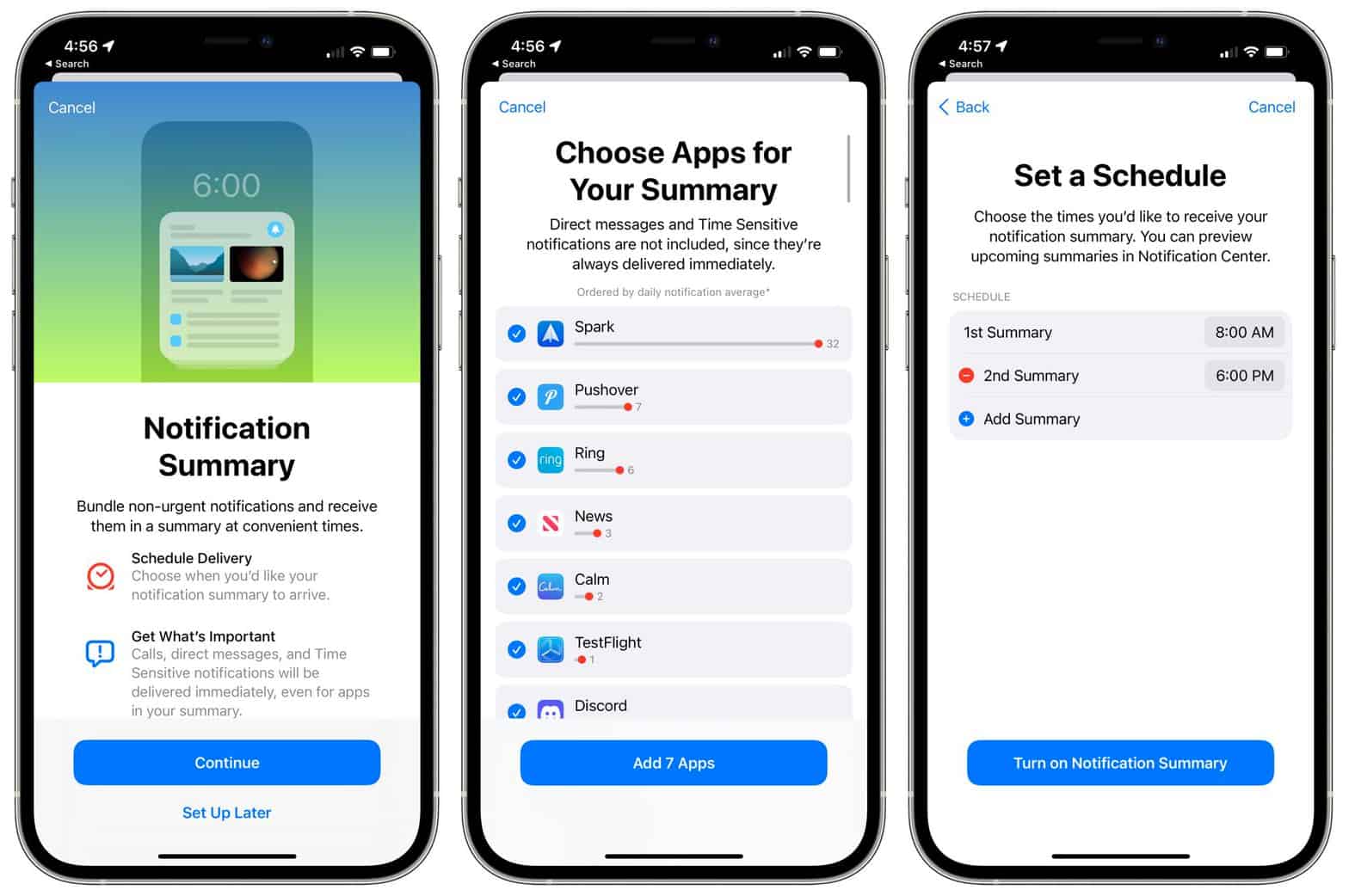 iOS 15 helps you to manage notifications on your device. Notification summary makes it easy to set timers to control the display of different types of notifications. It helps you to receive pop-ups and other alerts of most importance as per your preferences.
6. Built-in Authenticator
In iOS 15, you can save two-factor verification codes for passwords in the Settings app. It means you don't need to download and install any third-party app. It makes it convenient to autofill the passwords in apps without compromising the security of your accounts.
7. Android and Web-Based FaceTime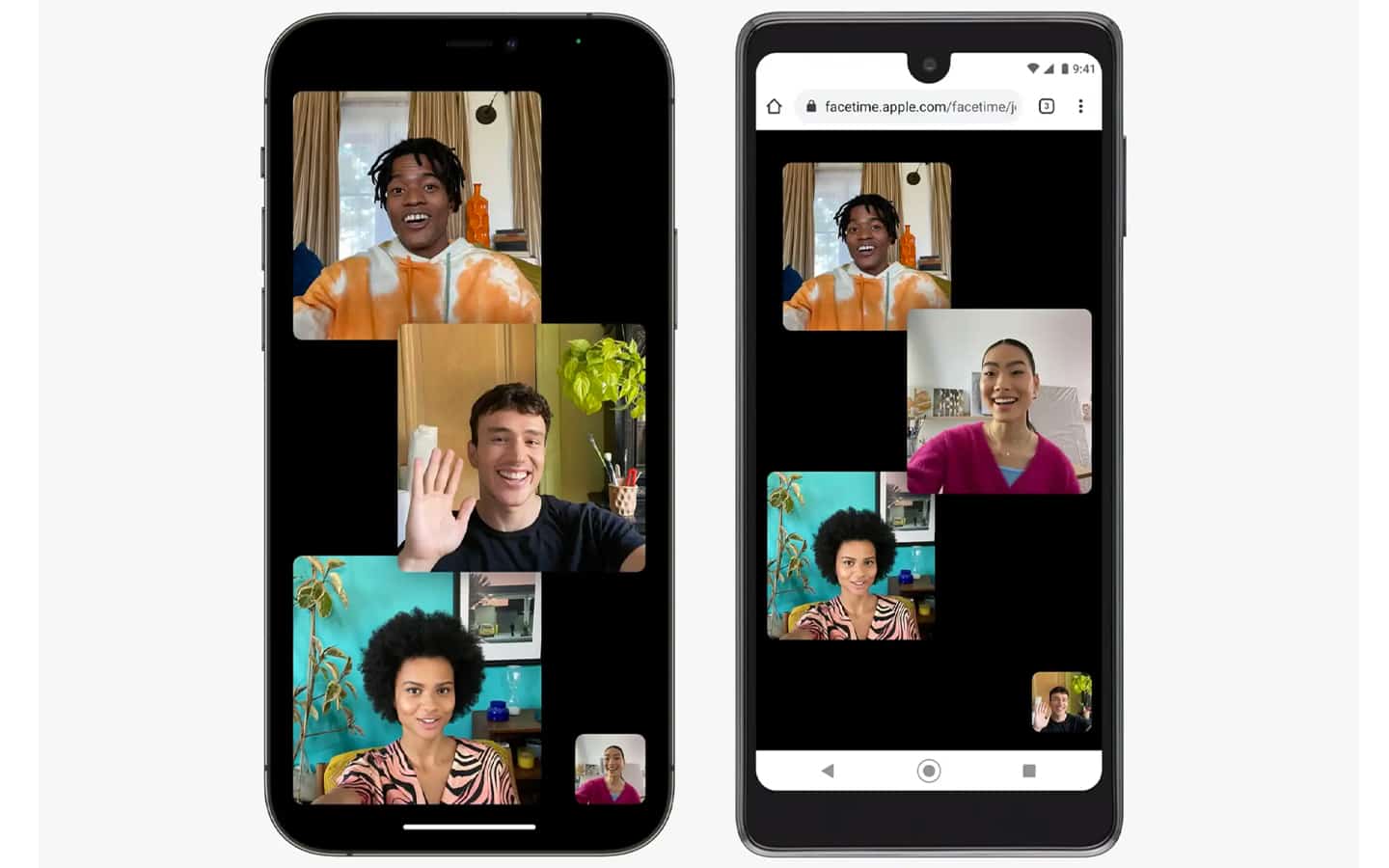 You can now use FaceTime to connect with Android users and PCs in iOS 15. The previous iOS versions only provide support to connect with iPhone users to use FaceTime. You can easily create a FaceTime room by using the 'Create Link' option. You can also create a link to start a video call with anyone else by just sharing the link.
8. Health App Trends
Health App helps you to have a check on your health. You can check different statistics about your health. You can check whether your heart rate changes if oxygen level drops, or any other change occurs which can affect your health. You can also share your health records with others.
9. Drag and Drop
Drag and Drop is considered updated in iOS 15. Now you can select the text, image, files, and other data and move them from one app to other app using your finger. This feature makes it pretty cool to drag and drop data from any app to anywhere in iOS.
10. Find your iDevices even if They Are Erased and Power Off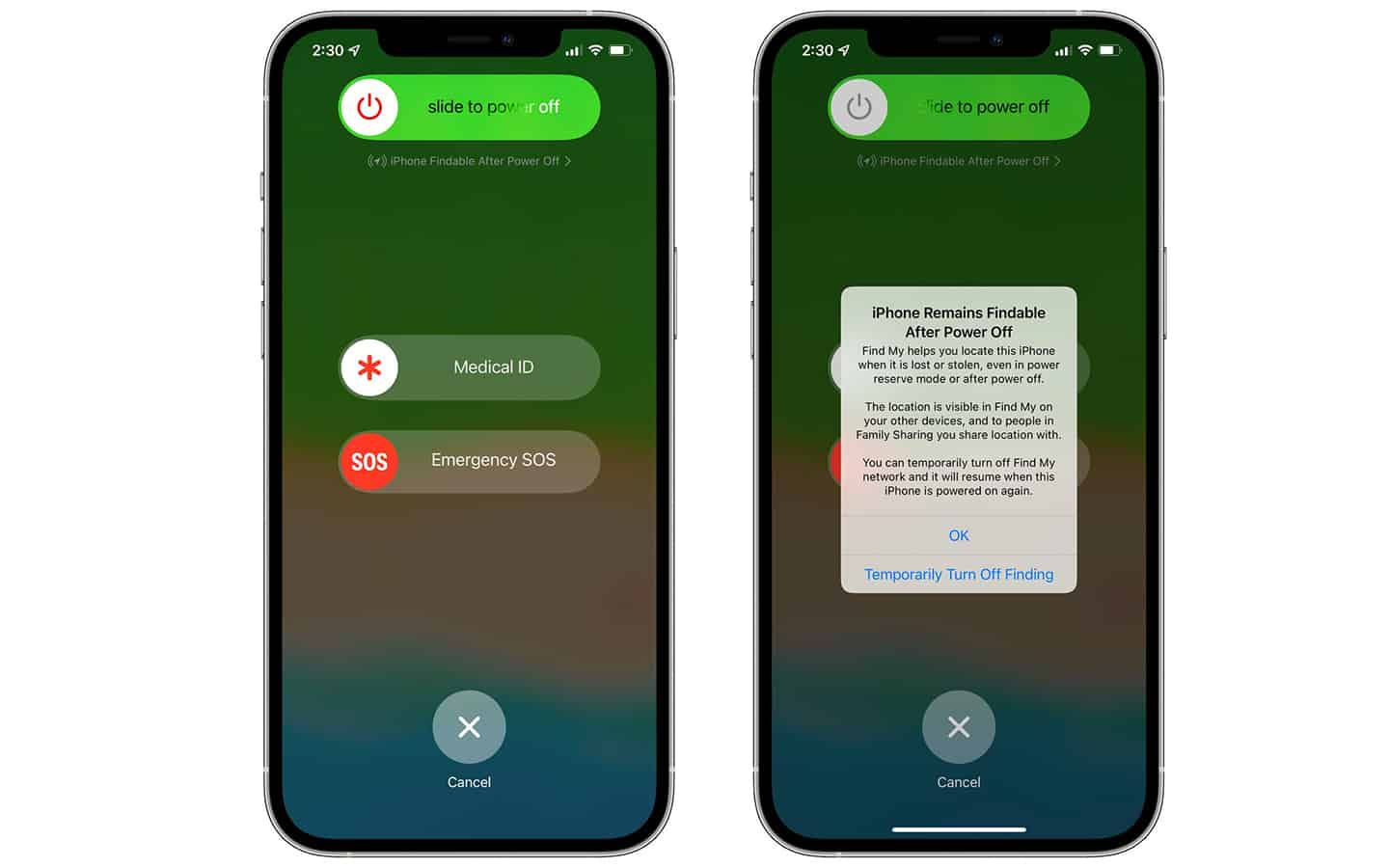 Find my app in iOS 15 can help you to locate turned-off and erased devices. This is especially helpful if your device is stolen and turned off. It can still be tracked by any other Apple device which is near to your turned-off device.