Android 12 just released for Pixel devices, which brings both iOS 15 and Android on a stable form. Beta versions of both interfaces were available before this. The companies polished their OS and officially handed out the updates to the world. We took some parameters and compared the two OS.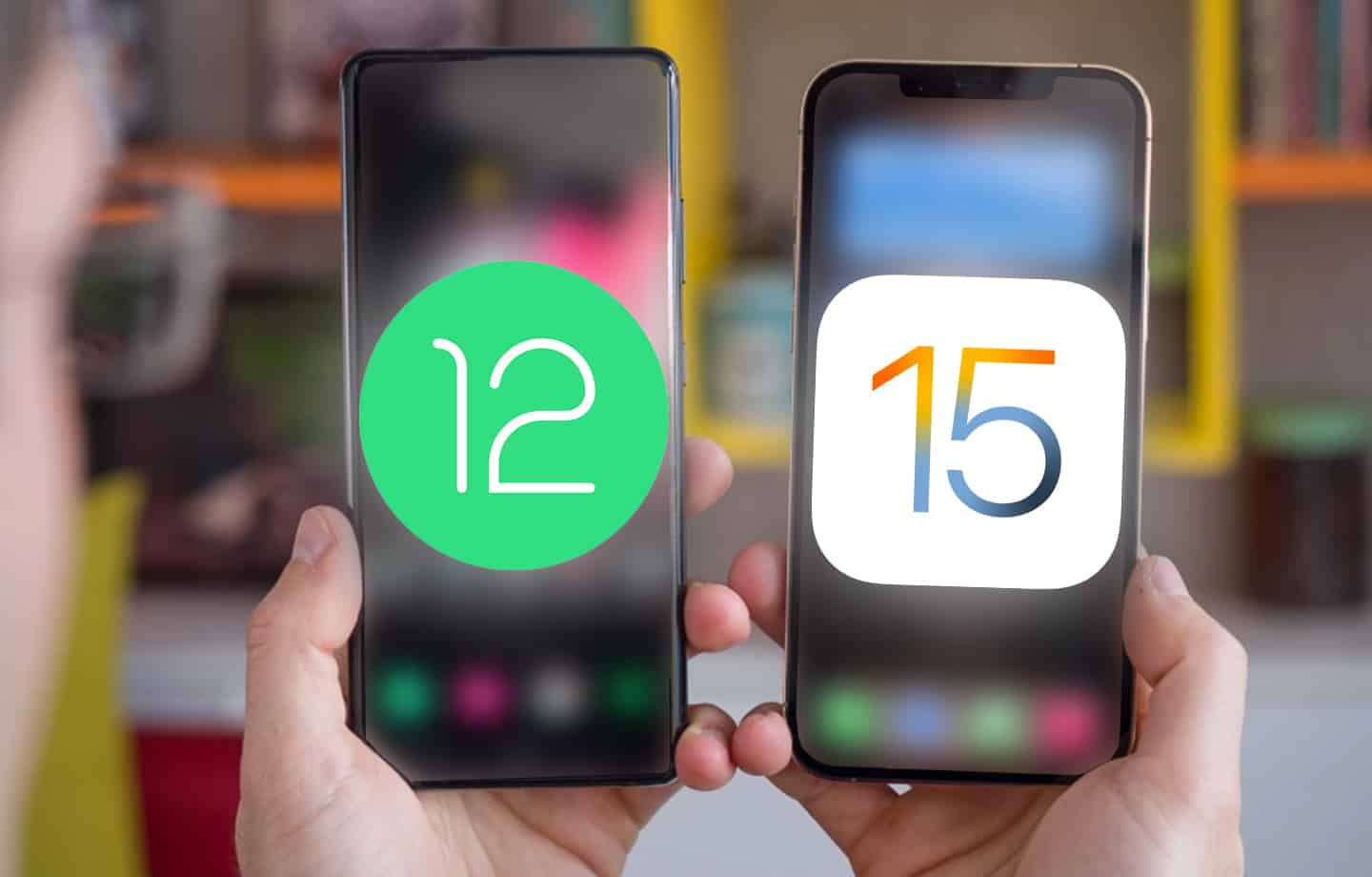 Here is our Android 12 vs iOS review:
1. Customization
Android takes personalization very seriously. Google designed Android 12 in a way that you can customize everything, from layout to wallpaper styles. The notifications panel is also highly customizable and the user is able to make the phone their own.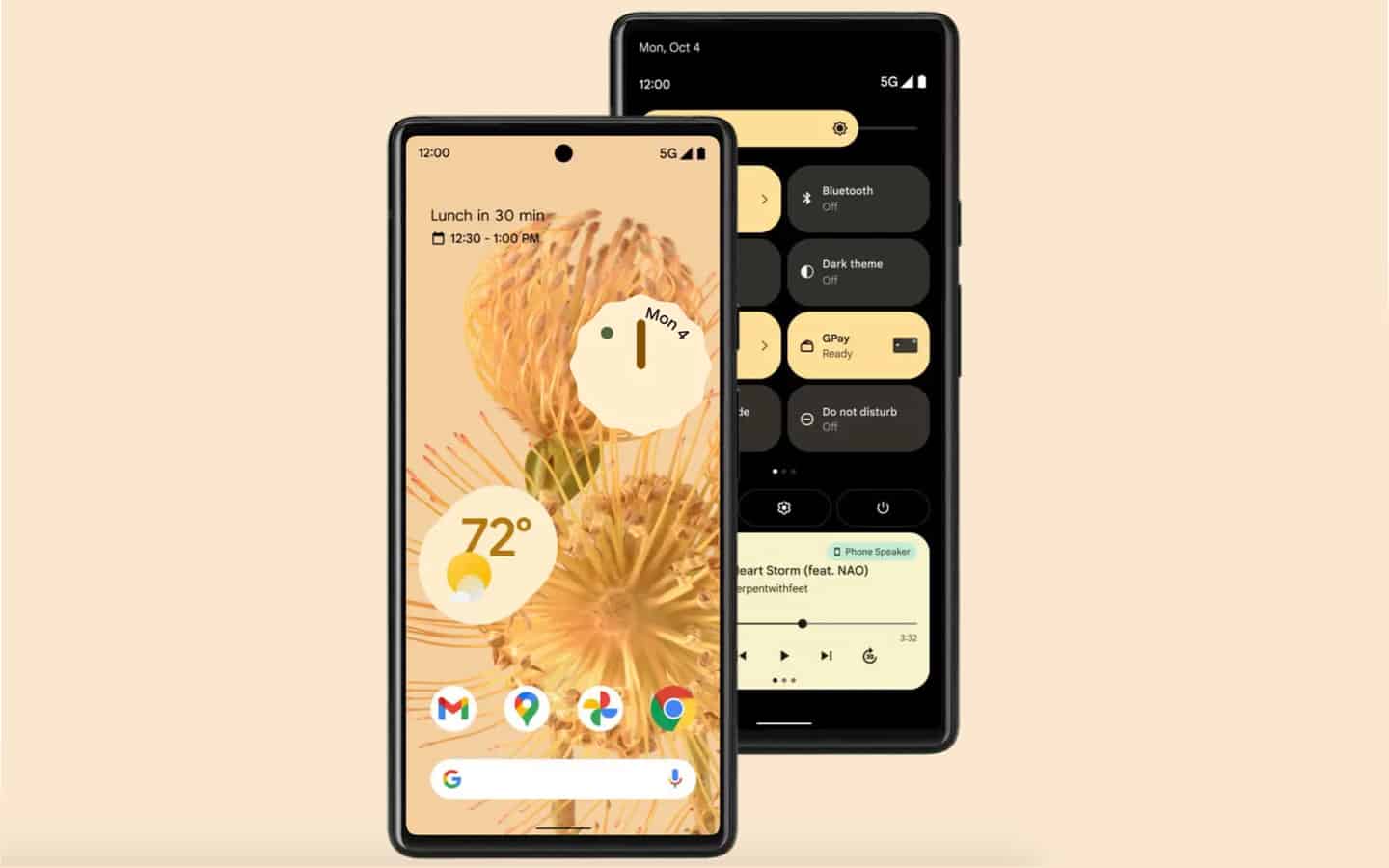 On the other hand, iOS 15 introduced widgets and gave them some level of customizability. But in this department, Android 12 easily takes the lead. You still not get a blank home screen in 2021 and it is a little disappointing. The iOS did receive countless upgrades underneath, but the outer features remain pretty much the same. For example, iOS can give you an App Library, notifications grouped together, Siri and shortcuts, but personalization is yet to happen the way a user would want. Android 12 took this task head on and made major appearance changes in Material theme and Material You.
Who Wins: Android 12
2. Consistency and Seamlessness
When it comes to overall performance, it is a mix for both operating systems. On the surface, Android 12 looks great and adds a layer of customization. It has fresh new Google apps, and stock apps like calculator, settings, privacy and gaming look refreshed with new corners.
iOS 15 is a different ballgame altogether when it comes to improving on the already-fast performance. The flagship browser Safari gets a new look, and its address bar goes to the bottom. The App Library is intuitive now, which is possible because Apple is a big ecosystem and everything is interconnected. All the apps you get have a similar-looking template rounded with a smooth finish. Android, however, is catching up now and the consistency of both these operating systems looks great and seamless.
Who Wins: Tie
3. Updates
After fluidity and performance, we move to the updates in the new OS. iOS 15 is the winner here, as all iPhones got 5 years of updates. We expected the same from Android, but Pixel phones got only 3 major updates. Apple also wins in consistency because the update rolled out for all devices at the same time. in Android 12, you need to wait for the OEM to provide the update, which can take months.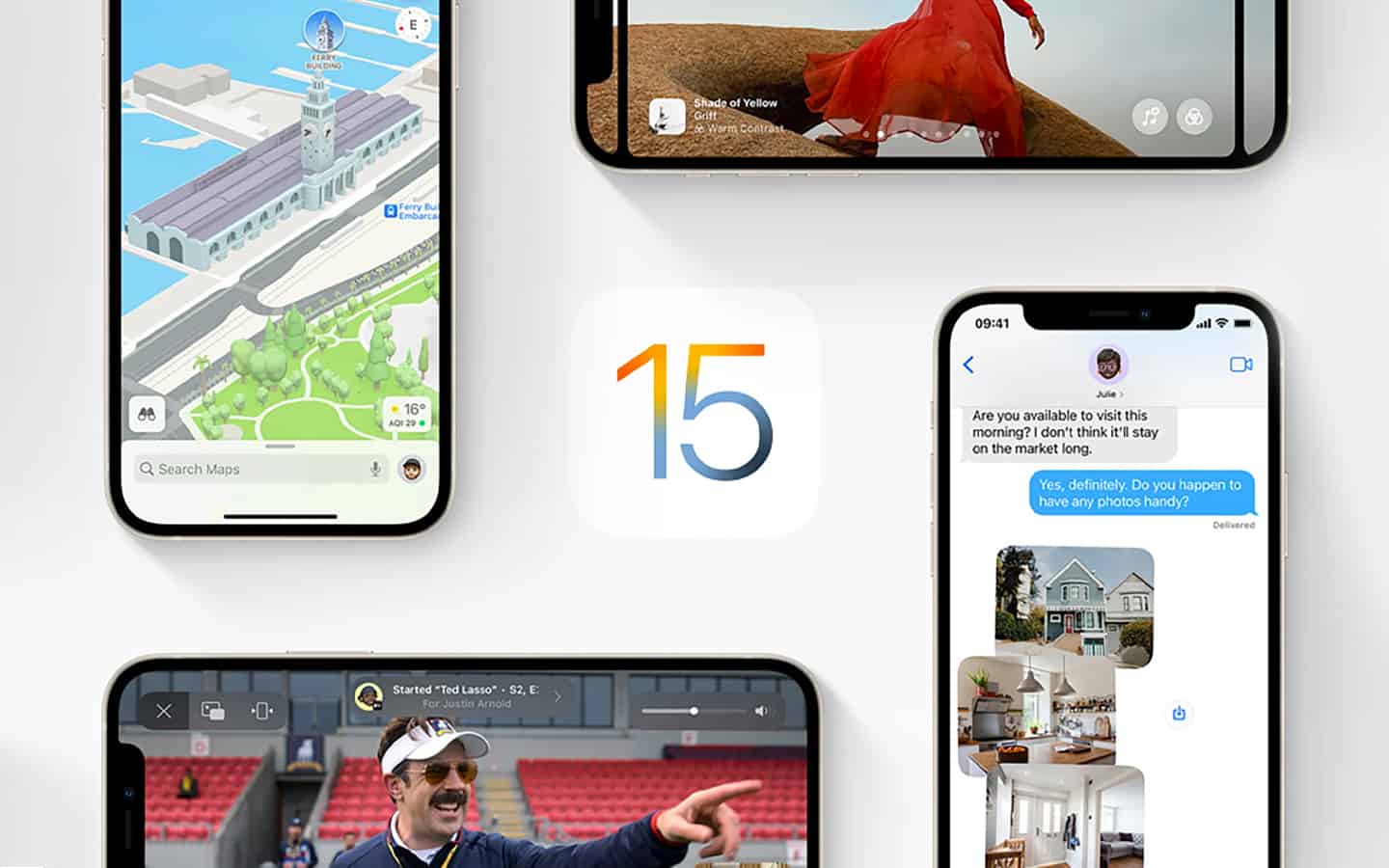 Who Wins: iOS 15
4. Openness
The review between both OS is incomplete if we do not talk about the nature of these platforms. Both operating systems are opposites when it comes to this. Android 12 is working to make third-party apps accessible while iOS is against sideloading. Both platforms have their reasons which are justified. However, when it comes to user safety, Apple is clearly the superior platform. The App Store is good at sending away scammers and poorly built apps. Android hosts a lot of apps but there is no guarantee of having a smooth user experience.
Who Wins: Android 12
5. Gaming
In gaming, Android 12 has come up with some interesting new features. The 'play as you download' feature lets the user play games while other assets download in the background. Android also has  a bigger collection of games compares to iOS. Google added features like toggles in the Game Dashboard that let you toggle DND on.
In iOS 15, the story begins and ends on games available in the App Store and Apple Arcade. There is a dedicated Focus Mode for games and Game Center for playing with friends. A perk is that you can play Arcade games on your Mac and iPad as well.
Who wins: Android 12
Conclusion
Both iOS 15 and Android 12 are excellent, but it's always fun to compare how they stack up on various fronts. If you're looking for security, consistency, and promptness, go with iOS 15. But if your priority is gaming, Android 12 should be cool to use.