Did you know that your iPhone has a static MAC address that helps the networks you connect to get familiar with your device? That's right—when you connect to public WiFi, all they need your MAC address to identify you.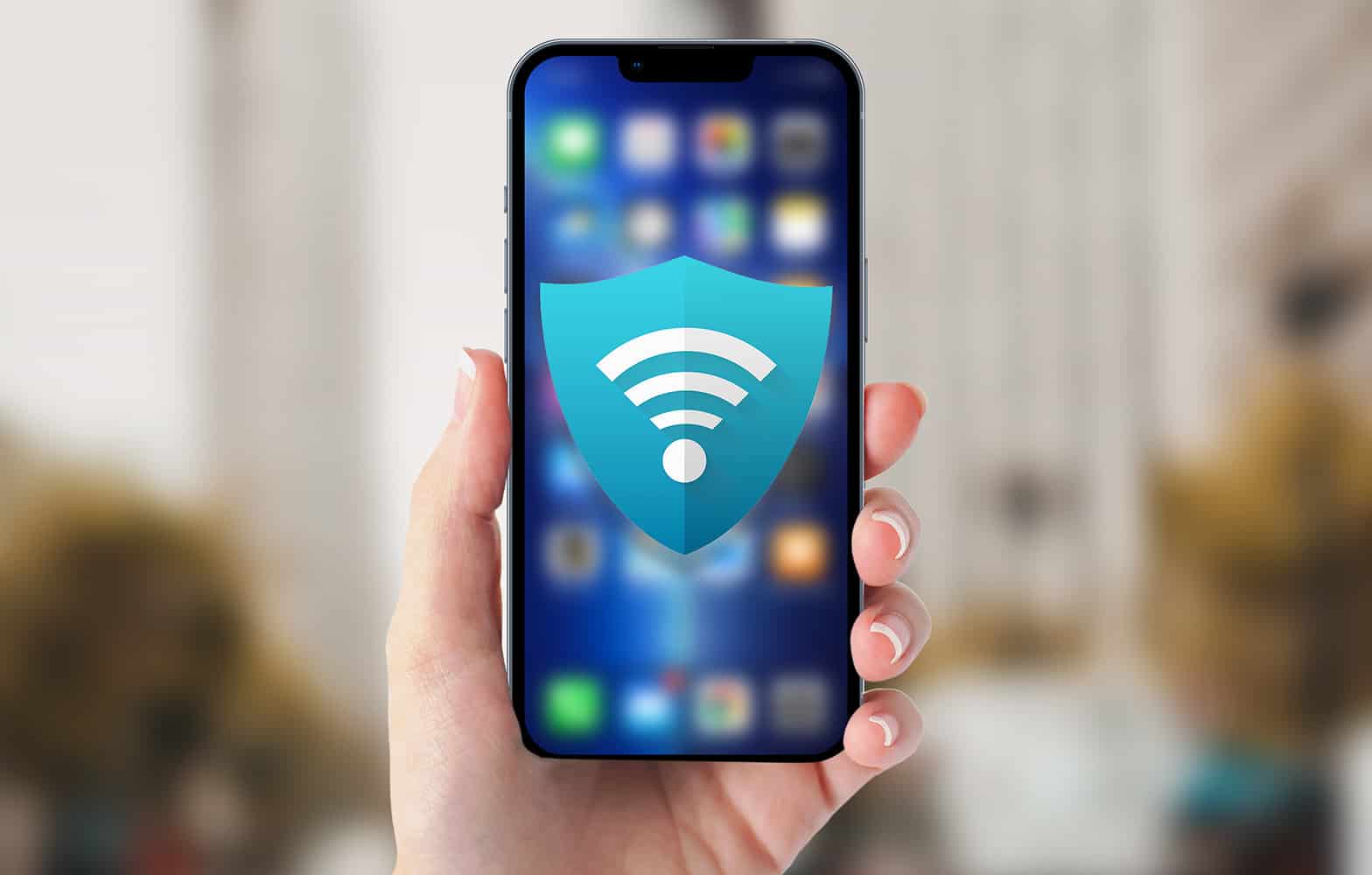 Before, it was impossible to spoof or change the MAC address on your iPhone without jailbreaking your handset. However, this lead to other complications that users often want to avoid. Fortunately, now there's an easier way to spoof the MAC addresses on iOS 15.
Below, we'll share the steps required to change the WiFi MAC address on your iPhone or iPad device.
Modifying iPhone's WiFi Mac Address Without Jailbreak
Apple released iOS 15 with a greater emphasis on privacy and security. Therefore, there are tons of security features now present on your device. One of the best features is Private Address, which helps you conceal the original MAC address of your iPhone or iPad.
iPhone allows you to activate a private address for a WiFi connection. Once done, the device will always use that private MAC address for that specific WiFi. This way, you can enjoy some privacy when connect to WiFi networks outside your home.
Here are the steps you need to follow to change MAC address (no jailbreak required as in the past):
1) Connect to the WiFi network that you need to conceal the iPhone MAC address from.
2) Launch Settings > WiFi.
3) Tap "(i)" alongside the connected WiFi network.
4) Activate Private Address by toggling it on.
5) Reconnect to the same WiFi to renew the MAC address.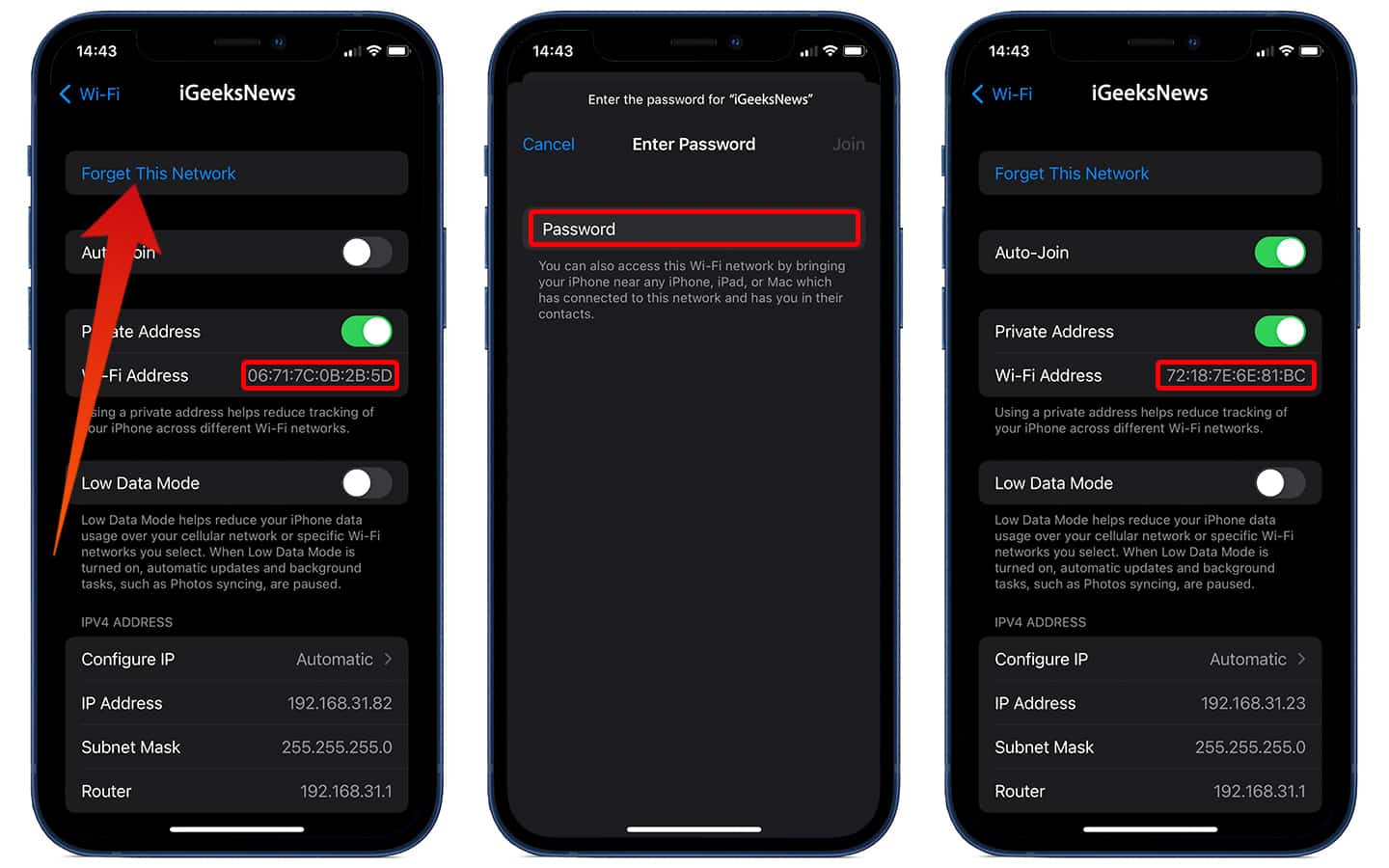 When you connect to the same WiFi again, your device will use a different MAC address. Enjoy privacy without jailbreaking.
Conclusion
This feature was introduced with iOS 15, but it's very useful when using public or open networks. If you liked our article please share it on the social networks by using the links below.