Apple Cash is the most suitable payment way for iPhone users. You can use it anywhere where Apple Pay is supported. It enables contactless payment and helps you to pay for Apple Pay purchases in different apps and online stores easily. Although you cannot use this payment method for purchases on Amazon directly. However, the great thing is that you can use it in an indirect way with help of an Apple Card.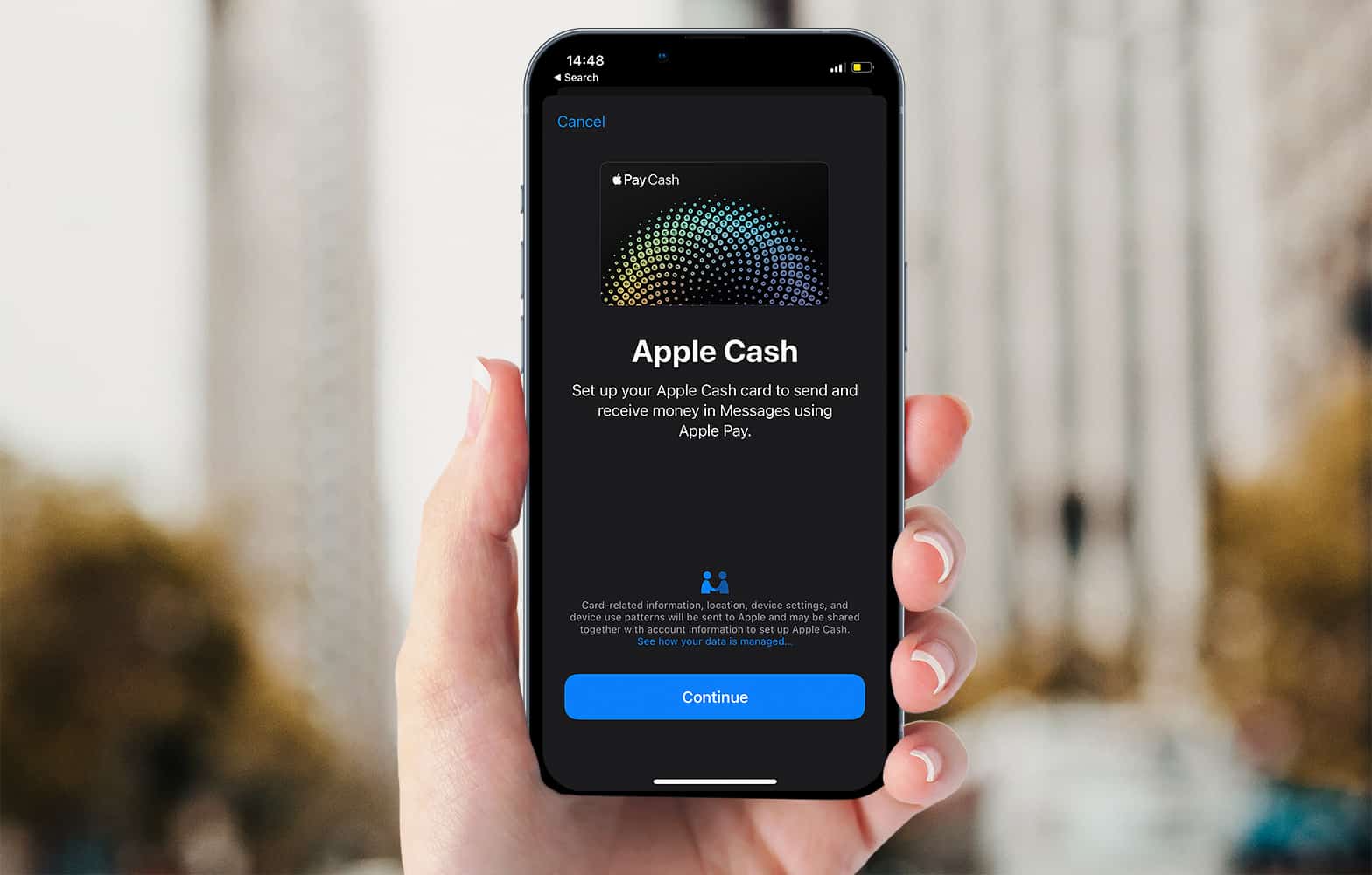 It is important to know that Apple Card is different than Apple Cash. Apple Card is just like any other credit card. Different online payment mechanisms support it and it also works on Amazon. If you want to use it to make purchases on Amazon, we will help you. You will have to complete all the following steps to make it happen.
Complete steps to use Apple Card for purchases on Amazon
Visit Amazon.com on browser
If you are login your Amazon account, you will see 'Accounts & Lists.' Move the mouse cursor to it.
There will be different options. You will select the "Your account" option to proceed to the dashboard
There will be several options on the dashboard. You will have to find "Payment Options" and click on that option
At this step, you will find and click on the "Credit or Debit Cards" section
It will ask for details. Enter the details of your card successfully. Click "Add your card." That's all.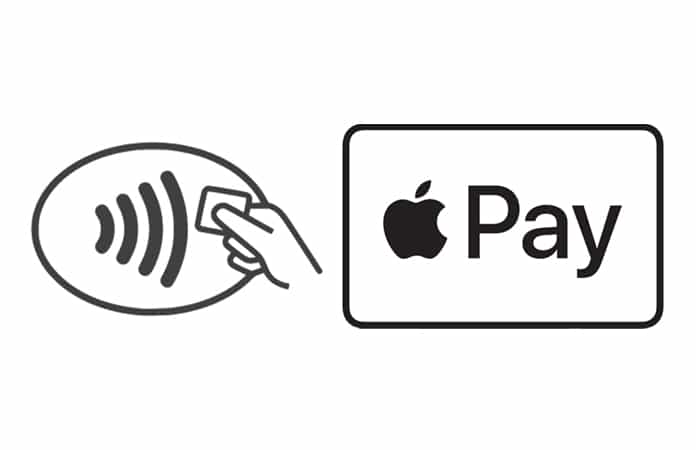 The above steps will add your Apple Card to your Amazon account. You can use this payment method to make purchases in your account. If you want to change your card later, you can click on 'Change.' Then click on "Add a credit or debit card" again to add new card details.
Complete steps to order an Apple Card
There are many Apple Cash users who want to get Apple Card. If you are a US resident and you are above 18, you can apply for Apple Card from your iPhone. You can do it in simple steps.
Open Wallet App on your iPhone
Now tap on the "+" icon on the top right corner.
Now you will tap on 'Apple Card' among different available options
Tap on 'Continue.' You can check different details about rates and policies below the Continue button
At this step, provide your details such as email, phone number, and other personal details. Tap on the 'Next' button
Here you will check your Credit Limit, fees, and APR.
If all terms and conditions are good for you, tap on 'Accept Apple Card.'
That's all. Apple will process your application and approve it as per their terms. You will get your Apple Card.
Where you can use Apple Pay
You can use apple pay in Apple Store, Target, Costco, Aldi, Walgreens, McDonald's, IKEA, Little Caesars, Starbucks, Panera Bread and many more.
Conclusion
Once you will get your Apple Card, you can use that to pay on Amazon by following the steps we mentioned earlier in this article. You can monitor your Apple Card about different transactions. Just open the Wallet app on your iPhone, you can check balance and other details about Apple Card.