Is the Mic on your AirPods not working? Do not worry if you are facing this issue. Many users now depend on AirPods to conduct business, study or listen to music. There are so many ways in which you can fix this problem before you turn hopeless. Let's discuss the solutions one by one: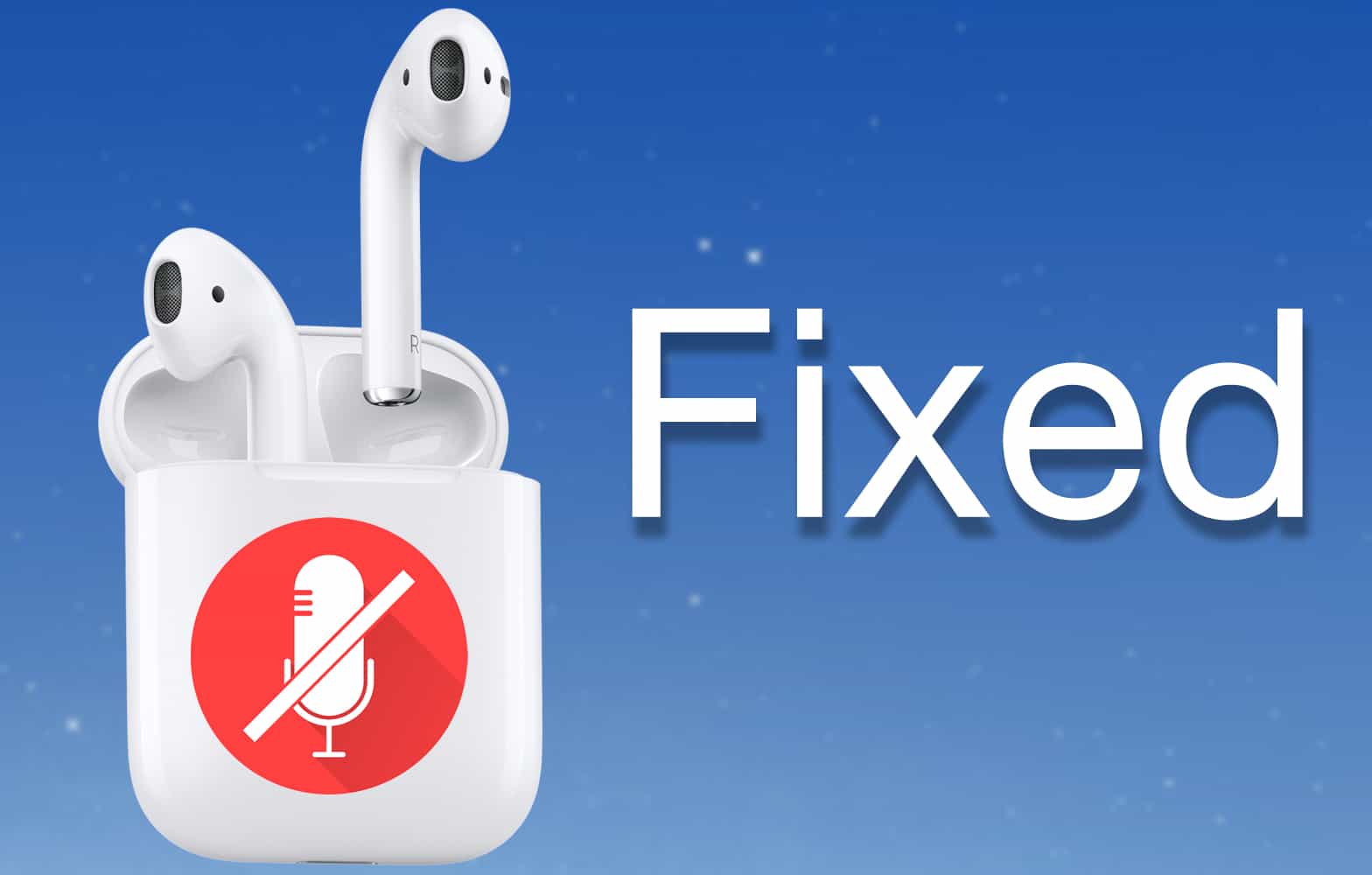 Tested Ways to Fix AirPods Mic Permanent
6 Tested ways to fix AirPods mic issues easily and effectively:
#1: Charging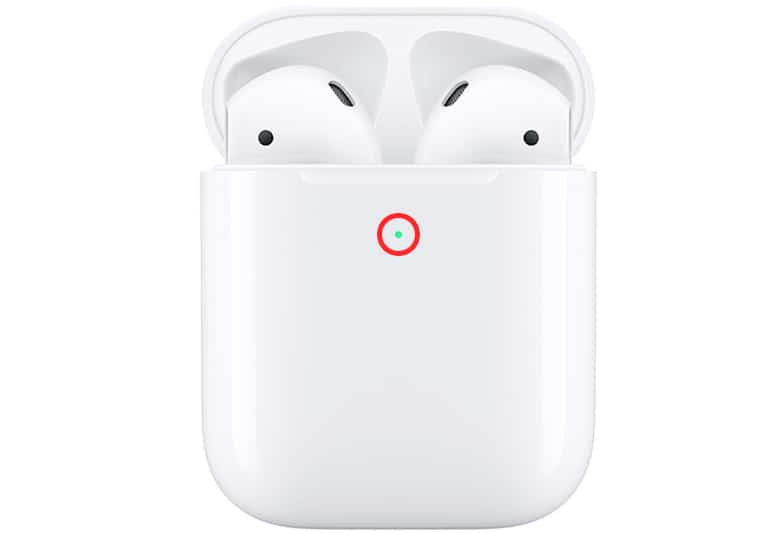 Sometimes the easiest solution is the best way to fix the problem. If the mic on the AirPods is not working, the culprit can be a low battery. Open up the AirPod case and check its charging. If the battery is too low, it can affect the mic's performance. Try charging and see if the solution gets fixed.
#2: Disconnecting and Reconnecting
Another easy way to fix the mic issue in AirPods is to disconnect them from your device and then reconnect. To do this, just pop the AirPods back into their place and give them 15 seconds. Open the lid, take them out and connect them back to your device. Test the mic again and check if it works now.
#3: Cleaning the Mic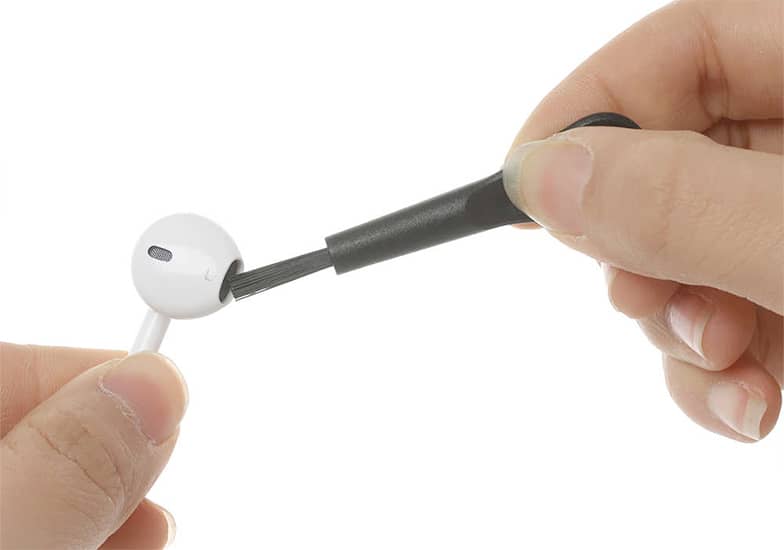 Before moving to more fixes, it is a good idea to clean the mic area of the AirPods. The mic is situated at the end of the AirPod's stem. Once you clean the holes, you can wipe grime and maybe the mic will also start working. Sometimes it is a little blockage that causes the mic to fail.
#4: Restarting the Device
Another simple solution is to turn the device off and restart it. The issue might lie in the connection with the main device. Restarting the device might make everything okay and make the mic work.
#5: Settings with AirPods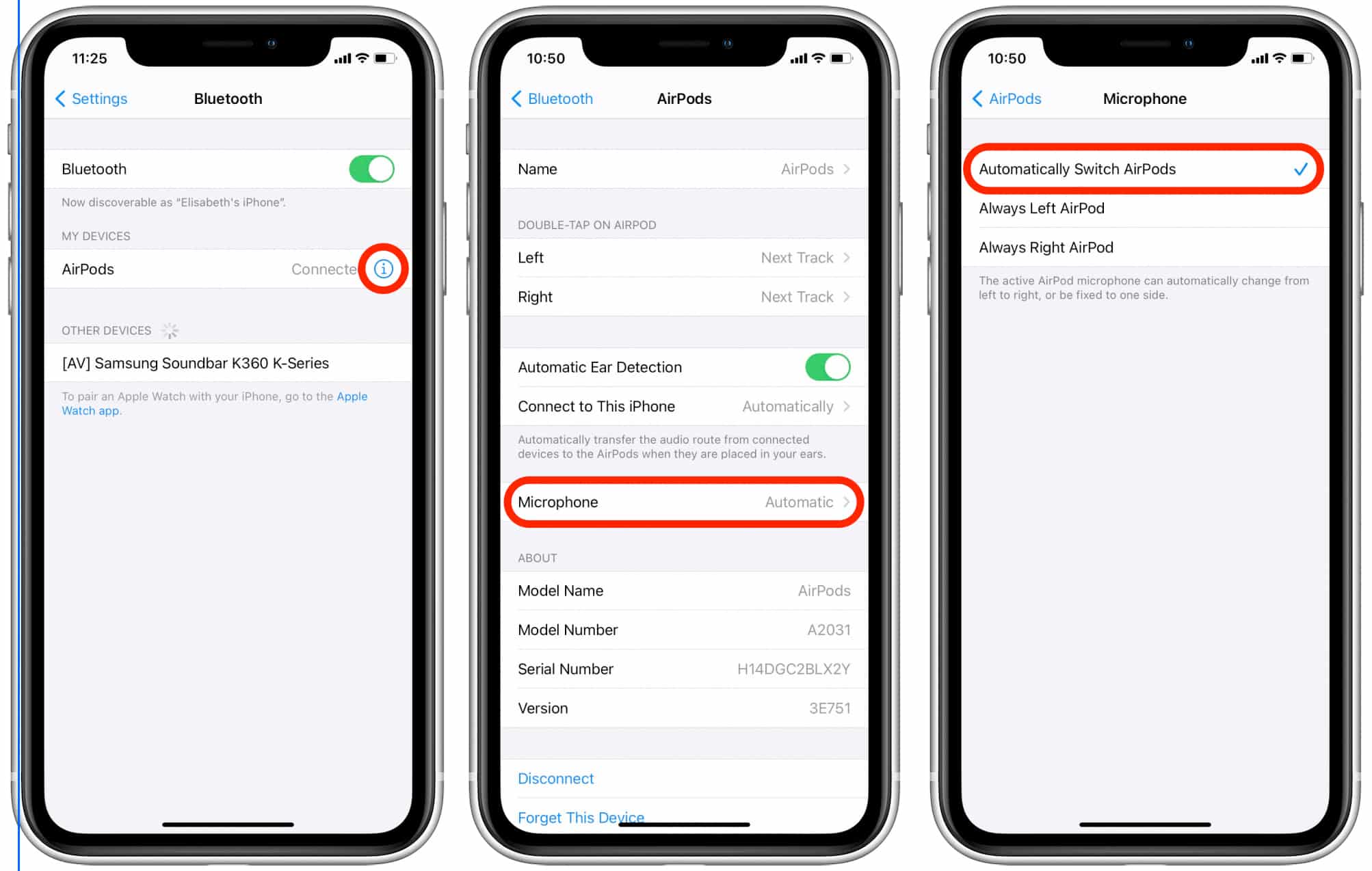 Occasionally, the issue lies in the AirPod's settings. Go to settings on your iPhone, then go to Bluetooth. In My Devices, tap on your AirPods and then tap on info. Tap on Microphone and then choose Automatically Switch Airpods.
#6: Resetting and Reconnecting AirPods
Disconnect the AirPods from the device and put them back in their case. Now take them out, connect them again and go to Settings > Bluetooth on your device. Forget the AirPods connection and then connect them back to the phone. Hopefully this will make the mic work again.
If none of these issues fix the mic, you will have to repair or replace your AirPods.