Siri is an important virtual assistant developed by Apple for iOS devices. There are various uses of Siri as it read text messages for you, creates a note using your voice, dictates text and emails as per your needs, and does other virtual tasks. Many iOS device users prefer to use Siri over Google assistant. Siri in iOS 15 comes with some new updates. Now you can use Siri offline on any iOS device.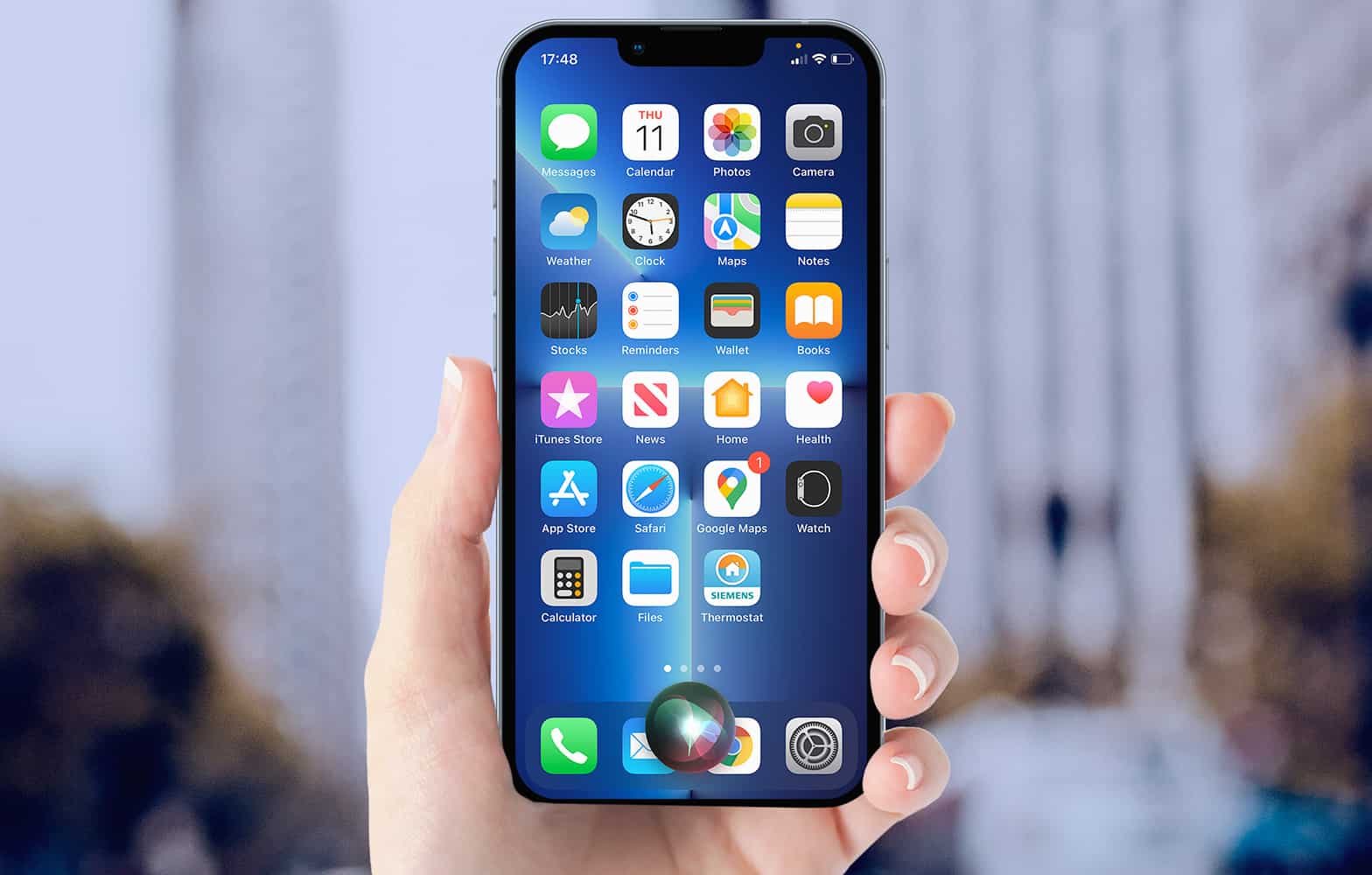 You just need to update your iOS device to iOS 15, and you can start using Siri offline. There is no need to use a network connection anymore for this system software. It means all the processes of commands and responses will be faster than ever before. Also, there will be no privacy issues as most of the users are concerned about it while Siri connected with the network.
Steps to use Siri offline in iOS 15 on your iPhone or iPad
You can easily use Siri offline by following some basic steps.
1) Go to the Settings app on your device
2) Find and tap on Siri & Search
3) Now tab on Language
4) Select English
5) Go to the main Siri and Search page
6) Check that toggle next to the Listen for "Hey Siri" is turned on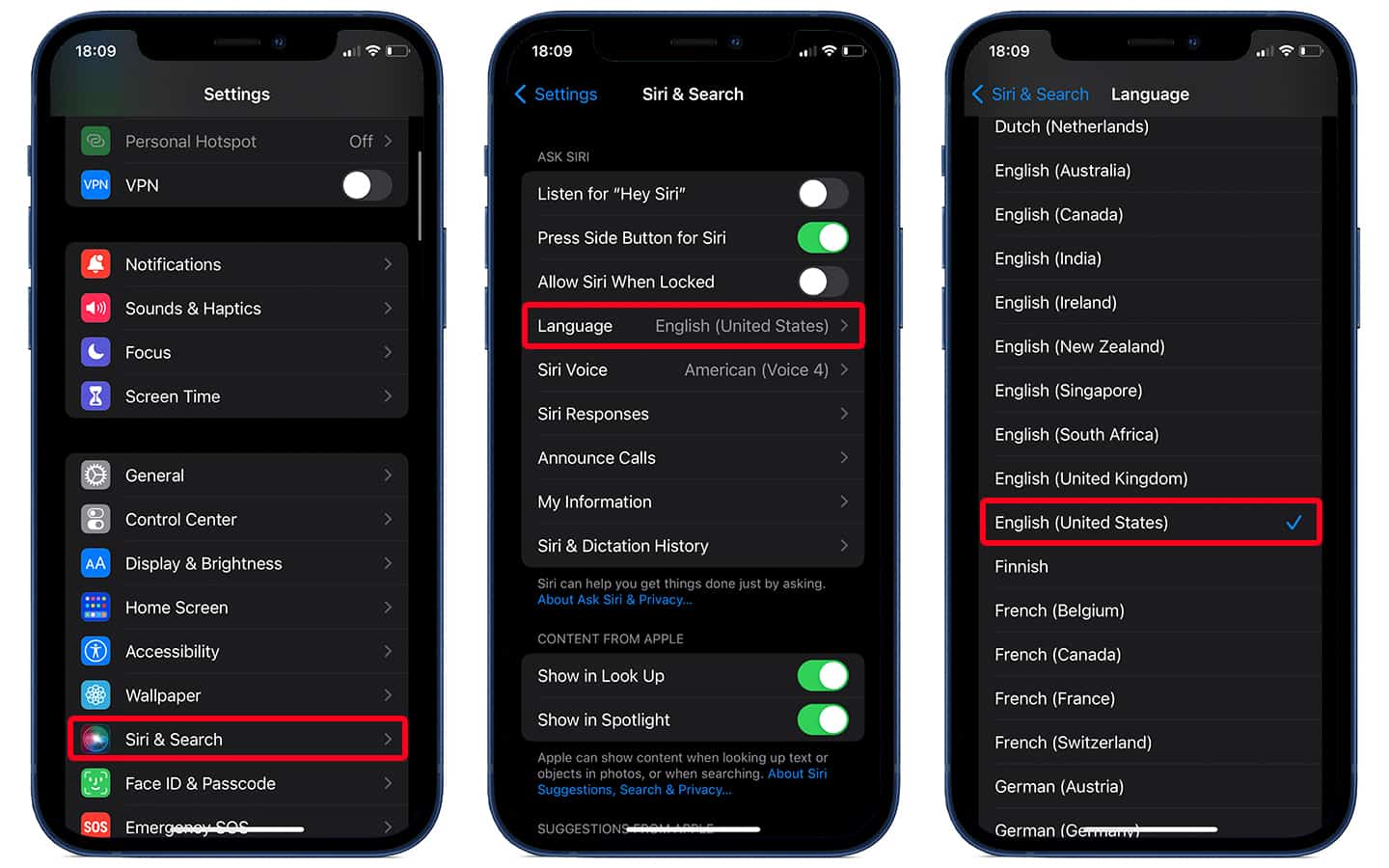 7) Tap on Siri Responses
8) Tab to enable the toggles next to the "Always Show Siri Captions" and "Always Show Speech"
9) That's all. Now you can use Siri on your phone without a network.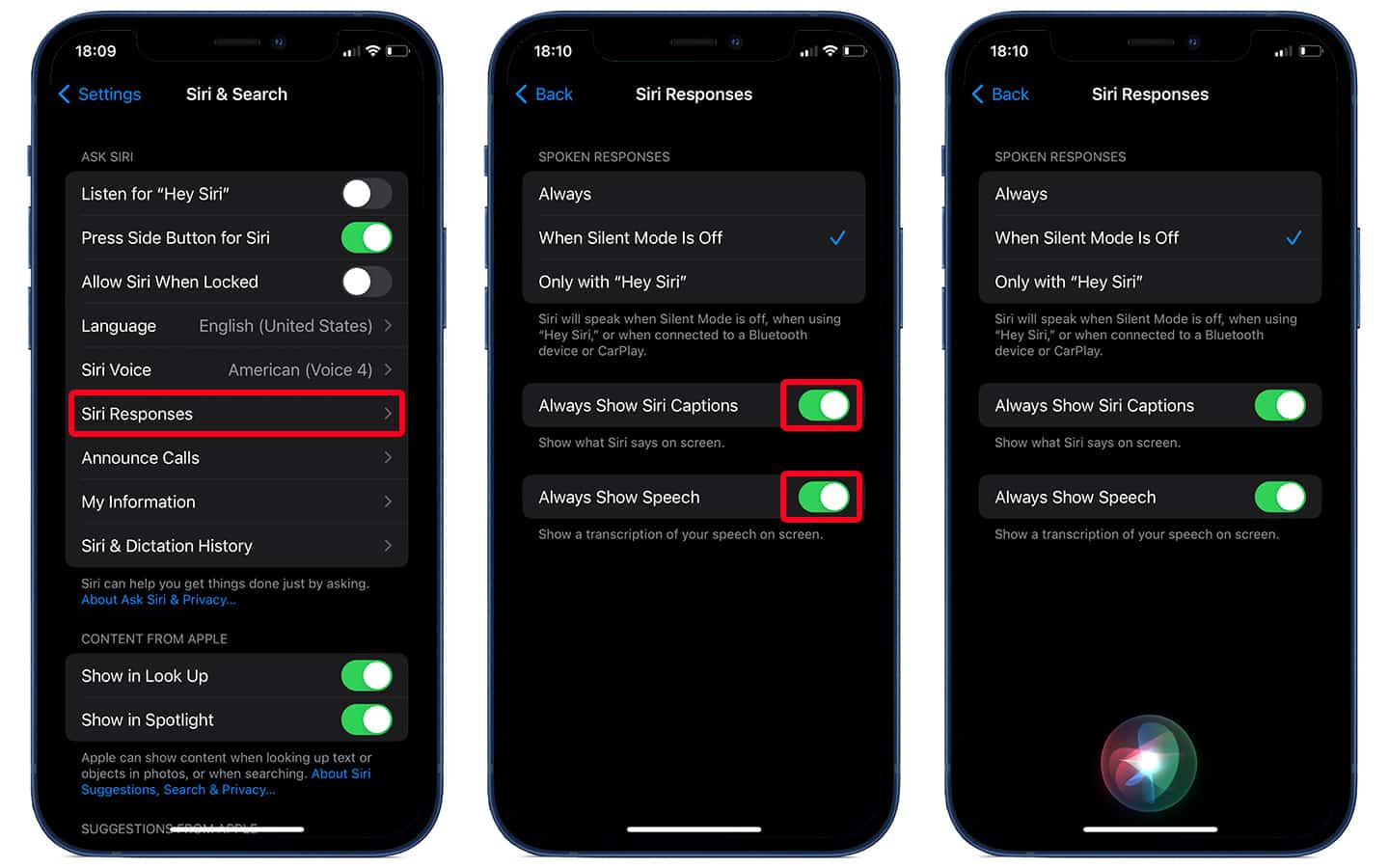 If you want to confirm if it is working offline or not, you can test it. Simply turn off Wi-fi and network data. Now activate the system virtual assistant by saying "Hey, Siri." Give it any command like to inform you about the weather. Siri will show a response as per your query. If nothing happens, restart your iPhone or iPad and make sure all the above steps are followed.
Remember that you cannot use Siri offline on all iOS devices. You can use it on iPad Pro (2017 and later), iPad 8th Generation, iPad Air 3rd Generation and later, iPad mini 5th Generation, iPhone XS and later, and other iPhone versions with iOS 15.
Different queries which you can ask to Siri
It is important to know what you can do using Siri offline. It can help you to perform different quick tasks to make your life easier. Let's have a look at the following queries which you can ask your software virtual assistant.
You can launch different apps like Notes, Phone, and Photos.
Change from Light Mode to Dark Mode.
You can set alarms and timers as per your needs.
You can do different changes and adjust Settings on your iOS device.
You can read text messages, read unread notifications, and email texts.
There are other different regular uses of Siri which can help you to make your life easier.