No cash or credit card at hand and you can still pay for gas at the station? The newest payment method has finally hit town with some stations allowing Apple Pay at the pump only and others having it at the cashier desk as well.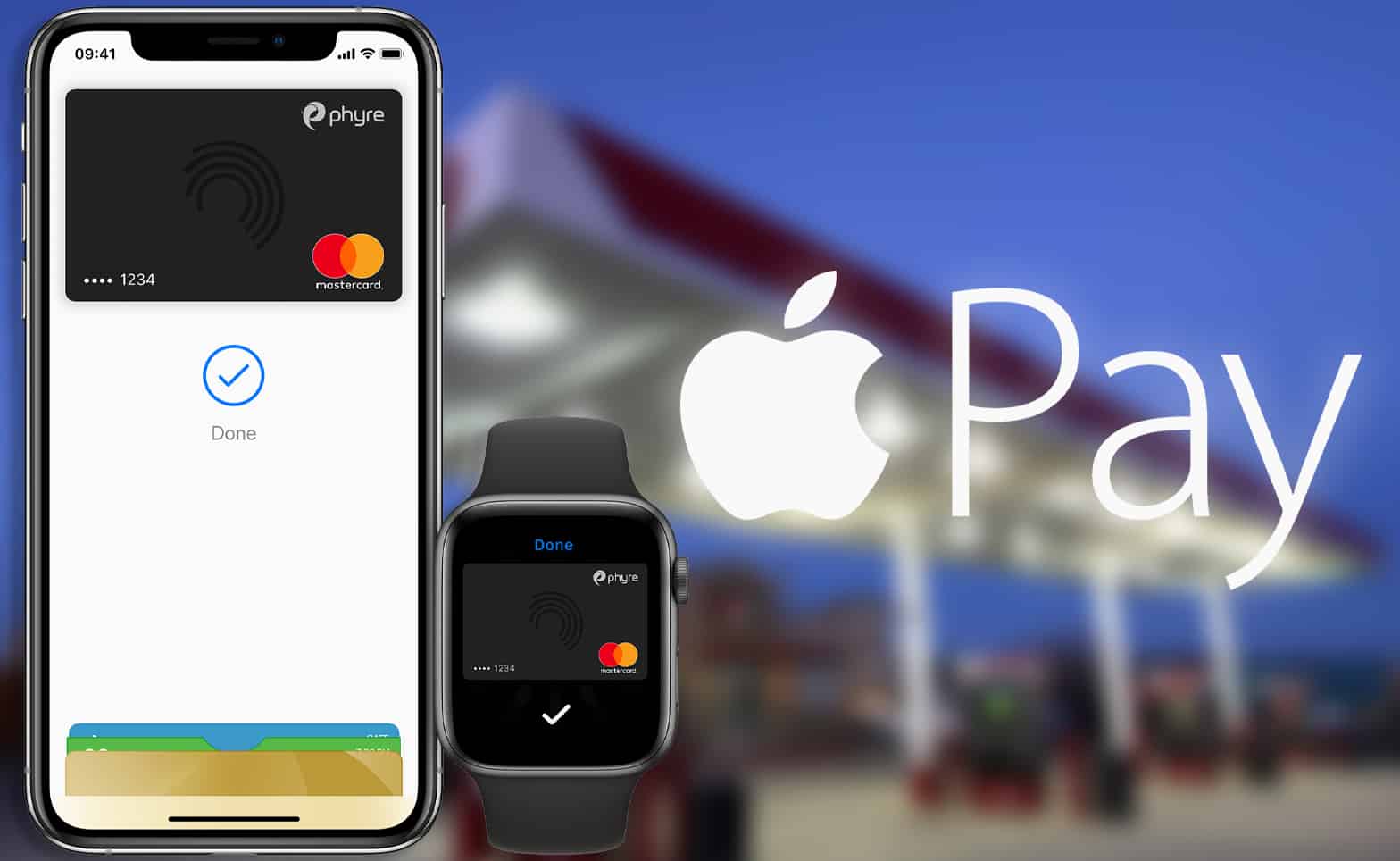 Thanks to Apple's new technology, you only have to take your phone or watch to the gas station to pay now. Here is all you need to know about gas stations and Apple Pay option:
Gas stations that allow Apple Pay
7Eleven
Arco
BP/Amoco
Chevron
Circle K
Citgo
Conoco
Cumberland Farms
ExxonMobil
KwikTrip
QuikTrip
Meijer
Red Apple
Sheetz
Shell – App
Speedway
Sunoco
Texaco
Valero
Wawa
How to pay through Apple Pay?
Just use your iPhone, iPad, Mac or Watch to pay with Apple Pay. it is a safe payment methods because you dont have to share your debit or credit card information with the retailer. A transaction code replaces the credit card details for each payment. Here is how your gas station trip will look like with Apple Pay:
Look for the contactless payment option at the station
Go to Apple Wallet on your device
Double-press the side button
A verification prompt will pop up. You need to verify with Face ID, touch ID or passcode.
Put your device on the symbol
Payment has been made
How to find a gas station near me?
You can easily find a gas station which takes Apple Pay:
Go to Maps
Search for Gas stations nearby in the search section
The list of gas stations will appear. Select a station of your choice
Tap on 'useful to know' and you will know if Apple Pay is accepted on that station or not.
Why isn't Apple Pay working at my station?
You need to first confirm if Apple Pay is available at the station of your choice. Make sure that your side of information on Apple Pay is correct and verified. If nothing works, make sure that the app is functional.
So there you have it – a list of gas stations that take Apple Pay. Now you can go cashless while filling up your tank and be safe.